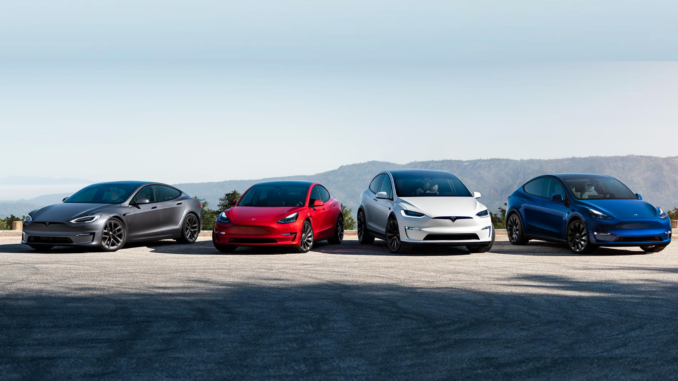 Here's a quick recap of the biggest and most interesting stories posted on Drive Tesla for the week of September 19-26, 2021.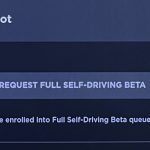 The biggest story in the world of Tesla this week was the release of the Full Self-Driving (FSD) button, along with Safety Score beta. As expected, Canada was left out of the party.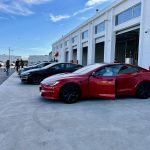 More than two months after they began in the US, deliveries of the refresh Model S kicked off in Canada this week. Multiple deliveries in BC, Alberta, and Ontario, with more to come.
Showing signs of progress, Tesla has launched a significant hiring campaign for the pilot production line of their new 4680 battery cells in Fremont.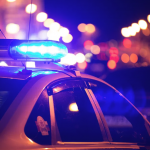 In the 2021.24.12 software update, Model 3/Y can now detect and slow down for emergency vehicles that have their lights on. Was this in response to the NHTSA investigation?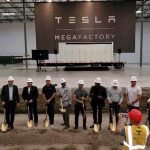 Tesla broke ground on a new factory in Lathrop, California where the company will reportedly manufacture larger versions of their Megapacks.
Our feel good story of the week comes from Parry Sound, Ontario where a Mobile Service Ranger went above and beyond the call of duty.