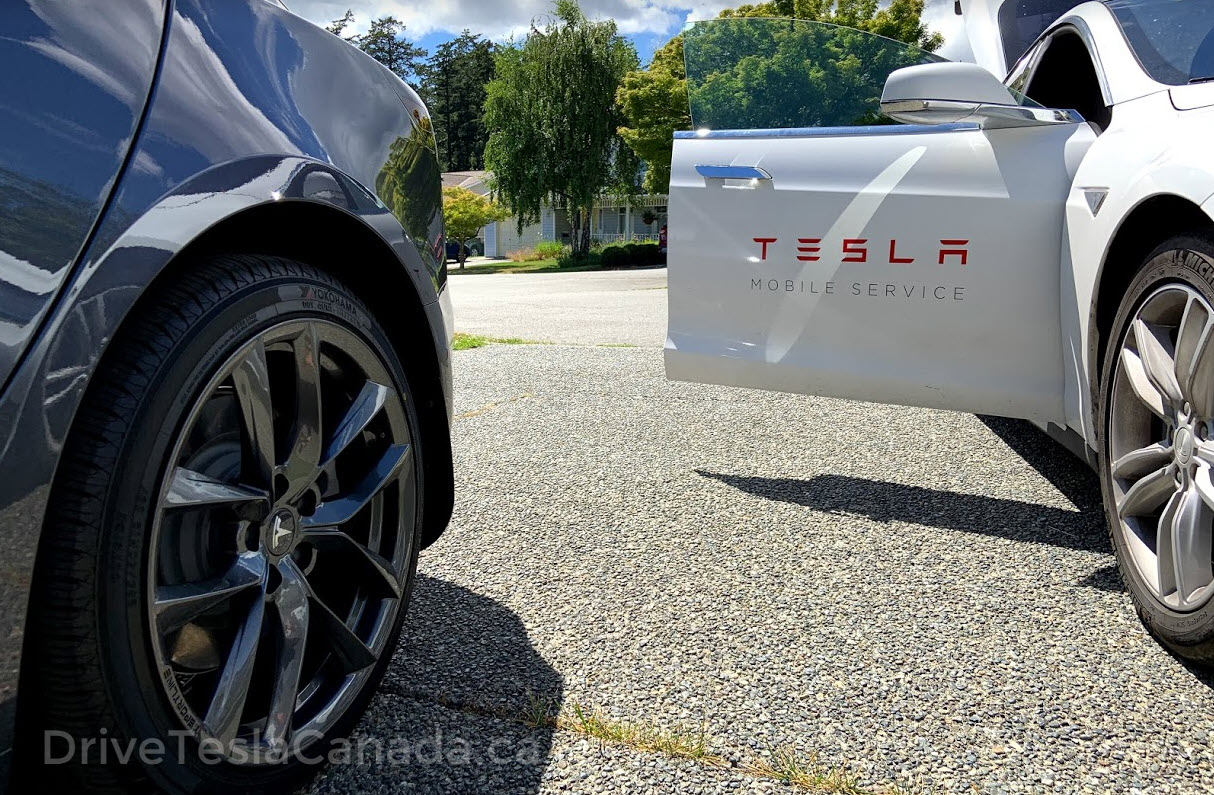 A Tesla Mobile Service Ranger in Ontario went above and beyond the call of duty on Saturday by performing a late-night service at the Parry Sound Supercharger.
Drive Tesla reader Matt had to make an emergency run to purchase diapers for his son at around 8:00pm Saturday night. Since the battery on his 2018 Model 3 was getting low, he decided to plug in at the nearby Supercharger and make the short 10-minute walk to Walmart to run his errand.
When he arrived at the Supercharger he parked next to Mark, a Mobile Service Ranger who was charging up at the end of his work day. As Tesla owners are known to do, Matt gave him a friendly wave as he rushed off to the store.
To his surprise Matt received a phone call a few minutes later from none other than the Mobile Ranger. As it turns out he had looked up Matt's VIN to see if there were any outstanding service bulletins on his car. He found the upper control arm ball joints had yet to be resealed with urethane (more info on this here).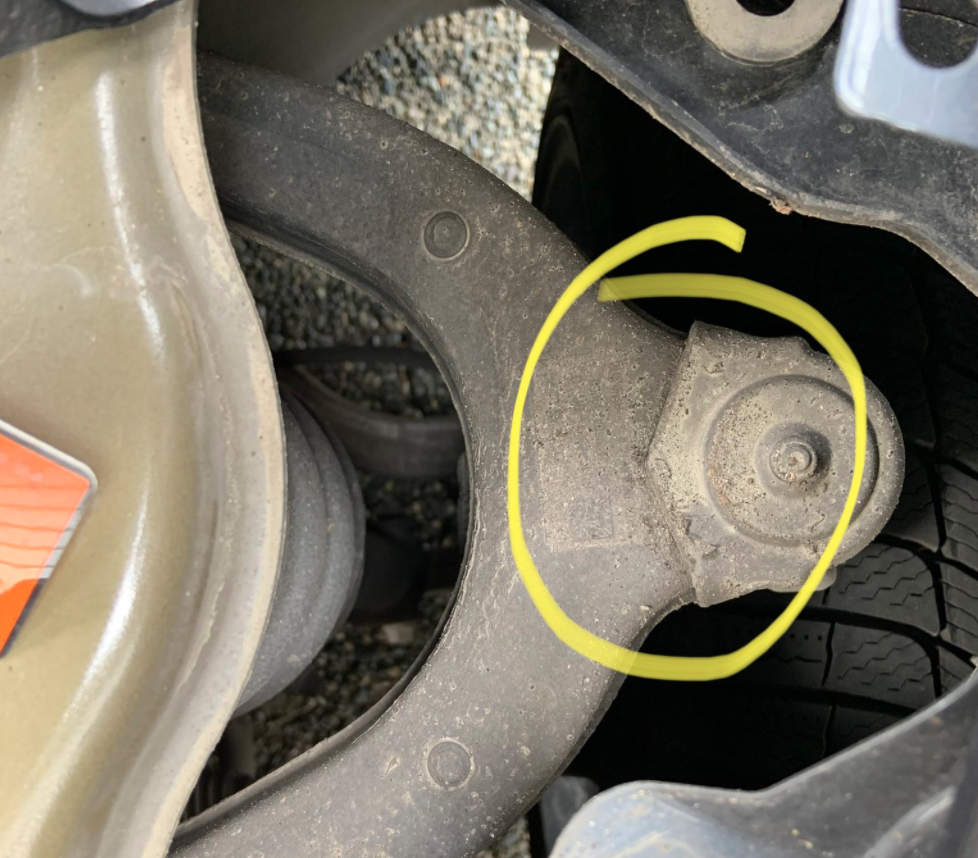 With his permission Mark then performed the service, which is no small feat to complete in a dark parking lot as it requires the removal of the frunk tub.
By the time Matt made his way back to the Supercharger about 30 minutes later his car was ready to go. Demonstrating his commitment even further, Mark sent the invoice early the next morning at 1:07am.

We often hear stories of how great Mobile Service is because of the convenience of having Tesla come to you. This experience stands out however because of the extra effort that Mark put in to make it happen.
It also demonstrates how far ahead Tesla is compared to legacy automakers and the traditional dealership model. When was the last time you heard about a Honda, Toyota, or even BMW or Mercedes having a service performed while the owner was shopping because they happened to notice the car in a parking lot?
Has a Mobile Service Ranger gone above and beyond for you? Let us know in the comments below.
Stopped at a Supercharger in Parry Sound to charge up. Tesla Service was beside me. Waved hi and I ran to Walmart to get stuff. Get call from Tesla asking if it's okay to perform service bulletin while shopping. So yeah, amazing service @Tesla! @Model3Owners @DriveTeslaca

— Mætthew The ⏩Techie (@MattEVthusiast) September 19, 2021