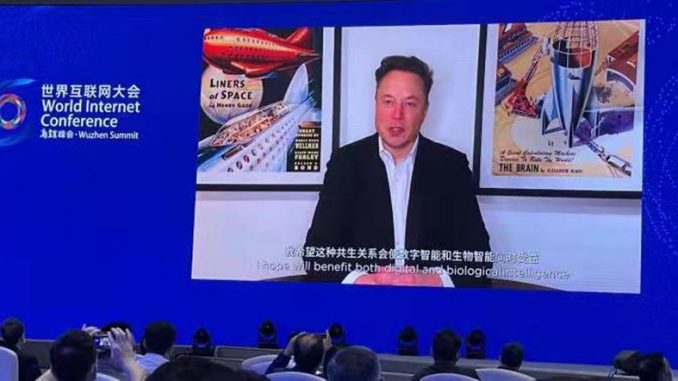 During the 2021 World Internet Conference, Tesla CEO Elon Musk confirmed that the company would increase investment, research, and development in China.
The announcement happened during a pre-recorded video sent by Musk.
The video focused on some of Tesla's wins in the country to better situate the automaker with the Chinese market. One of the critical themes Musk touched on was data security.
He noted that data security is key to the success of an intelligent and networked vehicle.
Tesla, of course, has a data center in China. This data center shares information among the production, sales, and service teams in China.
However, he did note that data collected at this data center is not sent overseas or stored overseas.
Evidently, the company is hitting the right notes in China. Tesla sale's hit 44,264 vehicles in China in August, a 275% increase year-over-year.
Held in Wuzhen, the World Internet Conference included some of China's largest E-commerce and internet companies.
However, due to COVID-19 concerns and the current state of US-Chinese relations, this year of the conference did not see many US companies attend.
Source: Pandaily