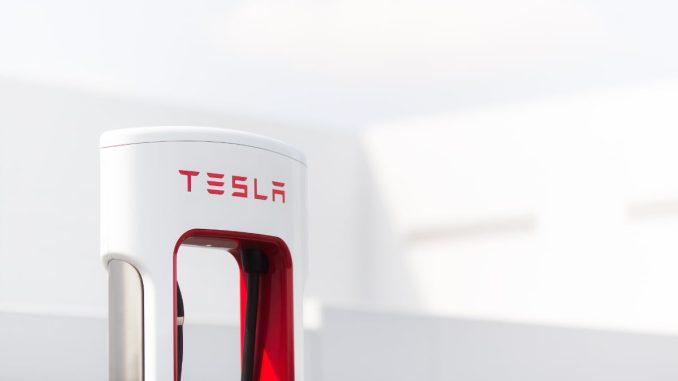 Toronto is about to get another Supercharger as a new station has been discovered under construction in Don Mills, Ontario.
The new station recently started construction and is located at CF Shops in Don Mills at 1090 Don Mills Rd. According to photos shared by Jordan Pedrajas on the Tesla Model Y Canadian Facebook group, much of the Supercharger equipment appears to already be on site.
Unfortunately we can't tell how many stalls it will be or on what level of the parkade the station is. If you are nearby send us more photos and let us know.
A Don Mills Supercharger has been in the cards since earlier this year when Tesla added it as a proposed location in their quarterly update in January.
This is the sixth Supercharger currently under construction in Ontario. Others either under construction or waiting to be turned on include those in Simcoe, Kemptville, Port Severn, Cobourg, and Peterborough.
According to Tesla, the Don Mills Supercharger is scheduled to open in Q4 2022.