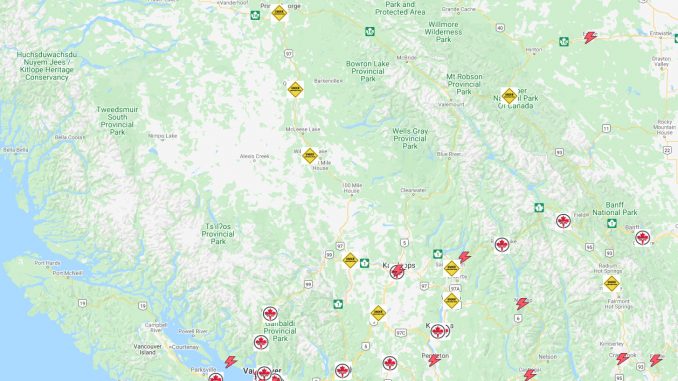 In Tesla's annual update the company announced planned Superchargers in Cache Creek, Quesnel, Williams Lake, and Prince George.
All of the stations have been under construction since the late spring or early summer, and when activated will complete the route along Highway 97 connecting the southern and northern parts of the province.
In a recent update from BC Hydro, the stations have been energized and are ready to be turned on any day now.
According to the company's official Twitter account, their work on the stations in Cache Creek, Williams Lake, and Prince George have been completed. That means it is now up to Tesla to turn them on and make them available to Tesla owners.
We are still waiting for word on the Quesnel Supercharger, and will update this article when we receive a response.
BC Hydro also provided details on other Superchargers that are near completion in the province. Both the Vernon and Salmon Arm Superchargers are scheduled to be energized in early September meaning a likely opening in late September.
Last month Tesla announced even more new Superchargers coming to BC in Chilliwack, Delta, Kamloops, Penticton, Richmond, and Sechelt. Other stations under construction in BC include Merritt, Osoyoos and Invermere.