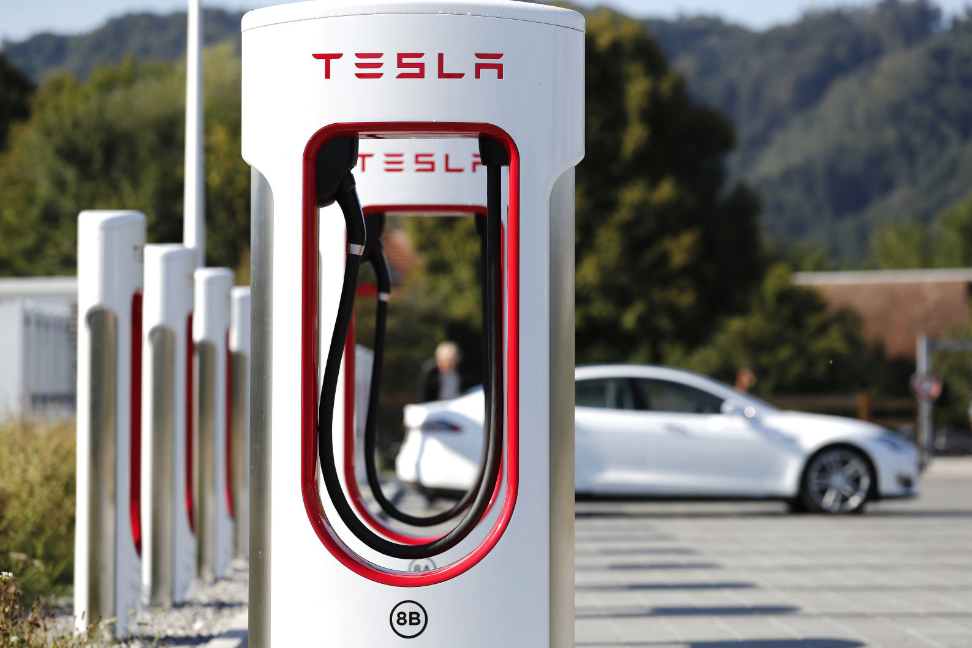 After a steady stream of Superchargers coming online in British Columbia, it looks like Alberta Tesla owners are getting ready for their turn.
A third Supercharger is now under construction in the province, this time in Lloydminster.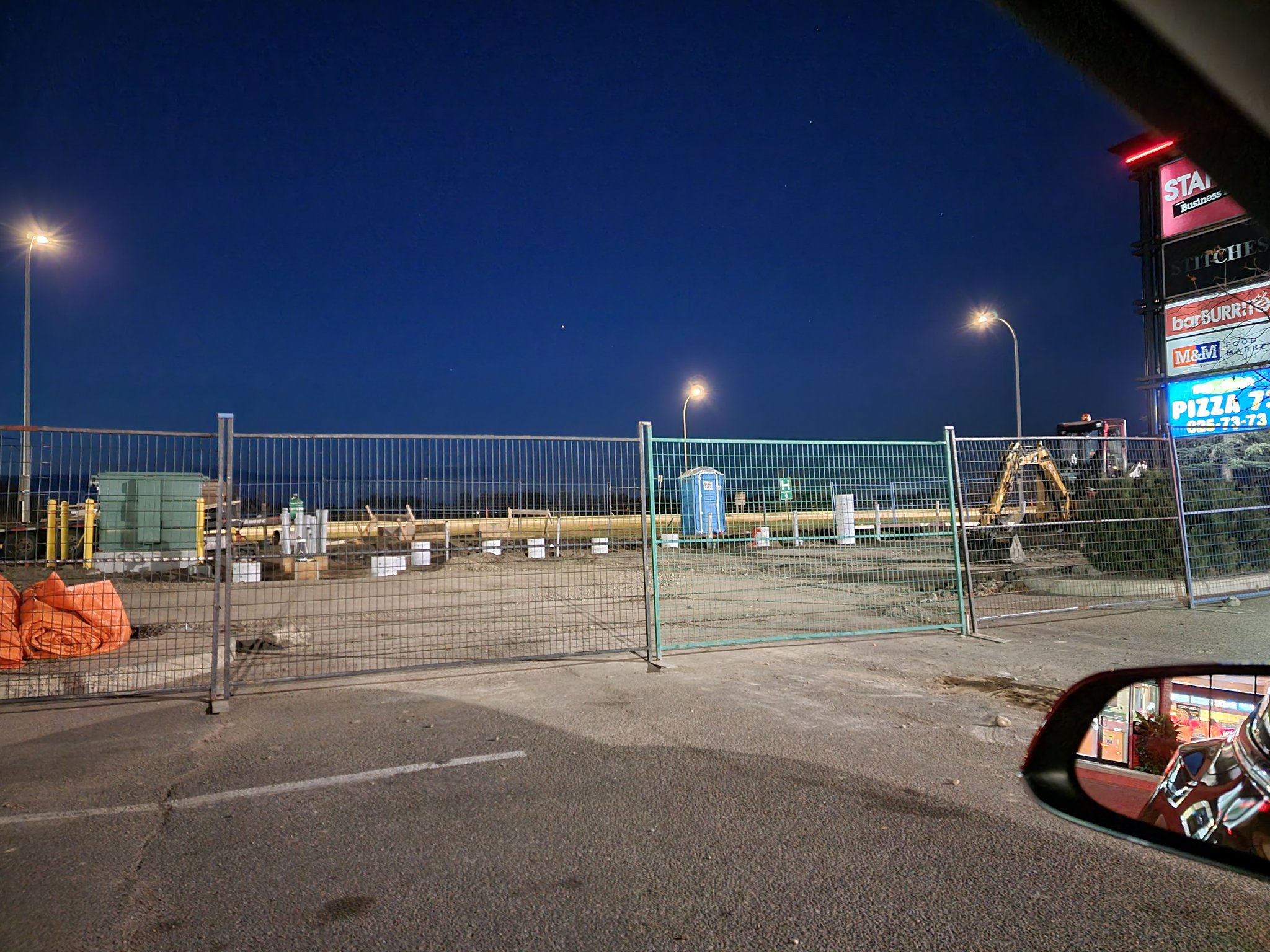 The new Supercharger is located at 7405 44 Street, in the parking lot between TD Bank and the Shangri-La restaurant. When complete it will help connect Edmonton and Saskatoon along Hwy 16, but other stations in Vegreville and North Battleford still need to come online before the connection is complete.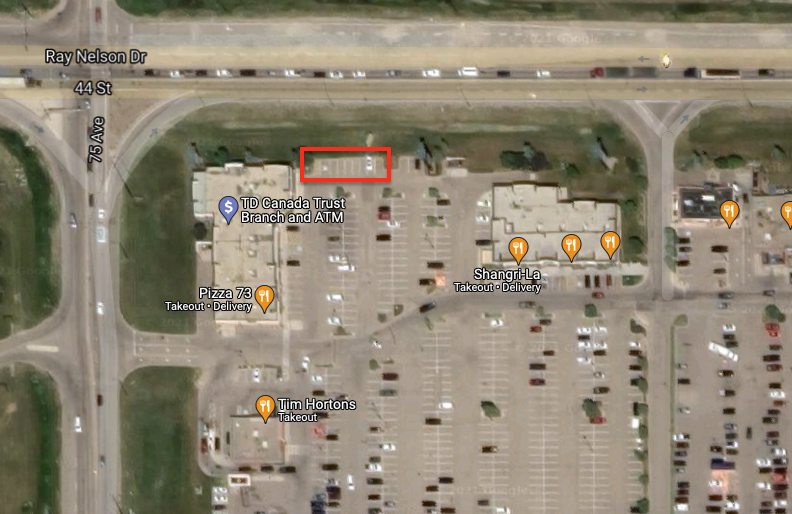 The Llydminster Supercharger location was first revealed by Natural Resources Canada (NRCan) earlier this year, which has provided partial funding for the project.
Due to NRCan regulations, 25% of the chargers at sites that receive funding must be universal. As a result, this will be a 6-stall Supercharger with 2 additional universal stalls. If they follow the lead of British Columbia, those two will be FLO DC-fast chargers.
Another Supercharger in Jasper started construction in early August. It has since been completed and is awaiting activation. Another Supercharger in Edson began construction earlier this month.