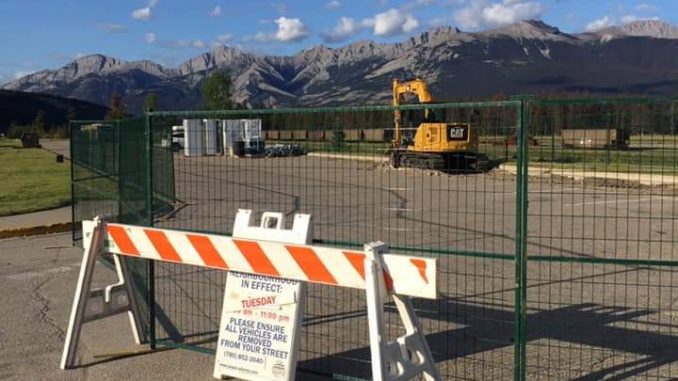 The long awaited Jasper Supercharger station is finally on the verge of construction. In a photo posted to the Electric Vehicle Association of Alberta on Facebook by Brian McKenney, there are Tesla cabinets, autotransformers, and a digger at the future Supercharger site, located at the intersection of Connaught Drive at Balsam Avenue.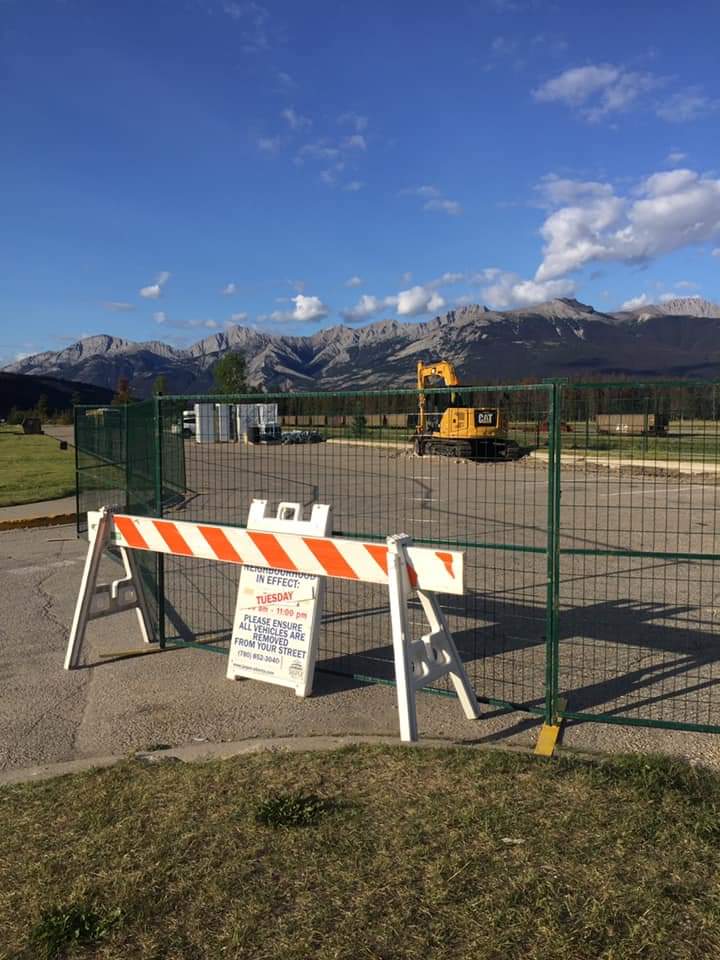 Tesla has been working with the municipality since late 2019 on the location. In March of 2021, Natural Resources Canada granted funds to build 8 stalls and 3 DC fast chargers, as it had been discussed in the months before.
This is the first new Supercharger under construction in Alberta this year. With all the activity that has taken place in British Columbia so far, it is expected that the crew will move further east to build out the other planned Superchargers along the Yellowhead Highway.