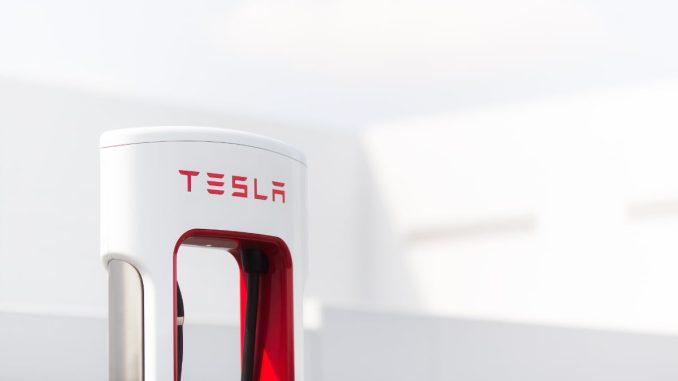 Nearly one year after construction first began, the Tesla Supercharger in Cap Rouge, Quebec is finally online.
Construction kicked off in early October last year, and the station was originally supposed to open before the end of the year.
That obviously didn't happen and with just days to spare before the one year anniversary the Supercharger was energized and available for owners last night, according to an image shared by Alain Breton on Facebook. (h/t: @malix)
The Cap-Rouge Supercharger is located in the south-eastern section of the IGA parking lot at 3373 Rue de l'Héritière and features 8 V3 stalls. The station has not appeared in Tesla's in-car navigation system yet.
Other Superchargers under construction or waiting to be turned on in Quebec include Berthierville, Saint-Jérôme, QC and Gaspé.