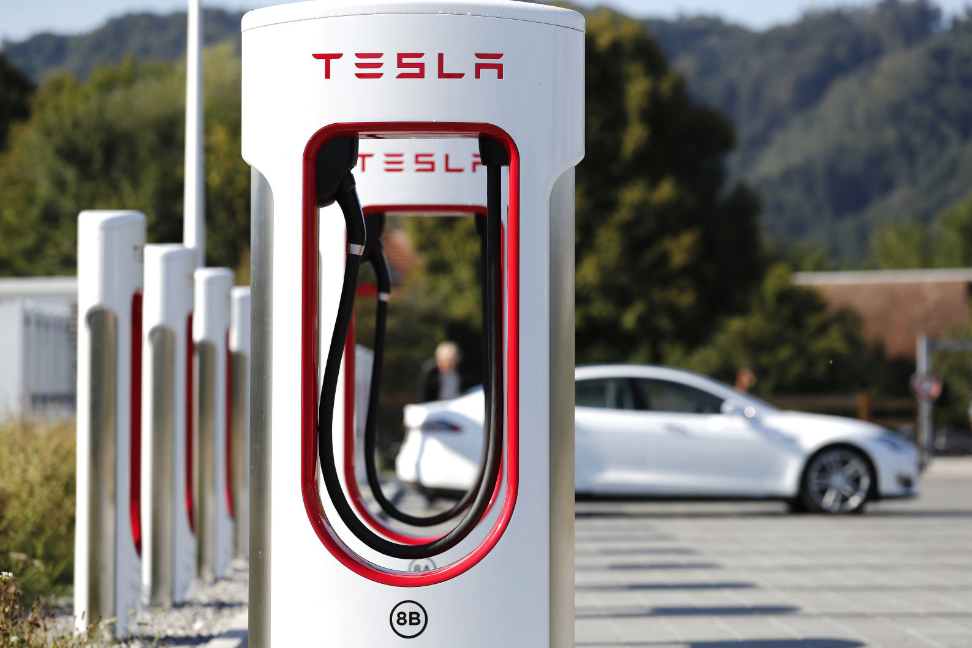 Tesla owners in Surrey British Columbia can breath a sigh of relief, as construction is set to begin at the Surrey Guildford Supercharger to nearly double the number of stalls.
With a population of nearly 600,000 people, and hundreds of thousands more in neighbouring communities, long lineups of Tesla owners waiting to charge their vehicles is not uncommon to see.
The current setup at Surrey features 12 75kW Urban Superchargers, which doesn't help with the long lineups. The construction plans call for an additional 8 Superchargers, bringing the total to 20. There has been no confirmation yet if Tesla's latest V3 Superchargers will be installed, capable of charging at up to 250kW, which would help significantly with the turnover rate. There have also been no details released if the existing Urban Superchargers will be updated to faster versions during construction.
TMC user Poobearcretu posted this photo of the construction fencing showing the location adjacent to the current Superchargers.