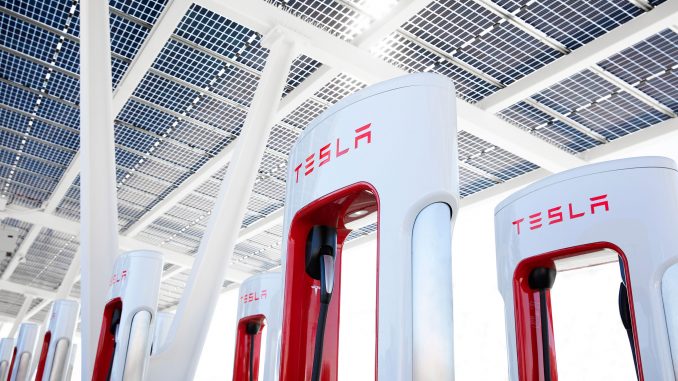 A new Tesla Supercharger has been discovered in the early stages of construction in Cap-Rouge, Quebec.
According to a photo of the site shared with Drive Tesla by Christian Roy, the first Tesla taxi operator in North America, the site will feature 8 V3 Supercharger stalls. Ground work has started and conduit already laid in preparation for the equipment install.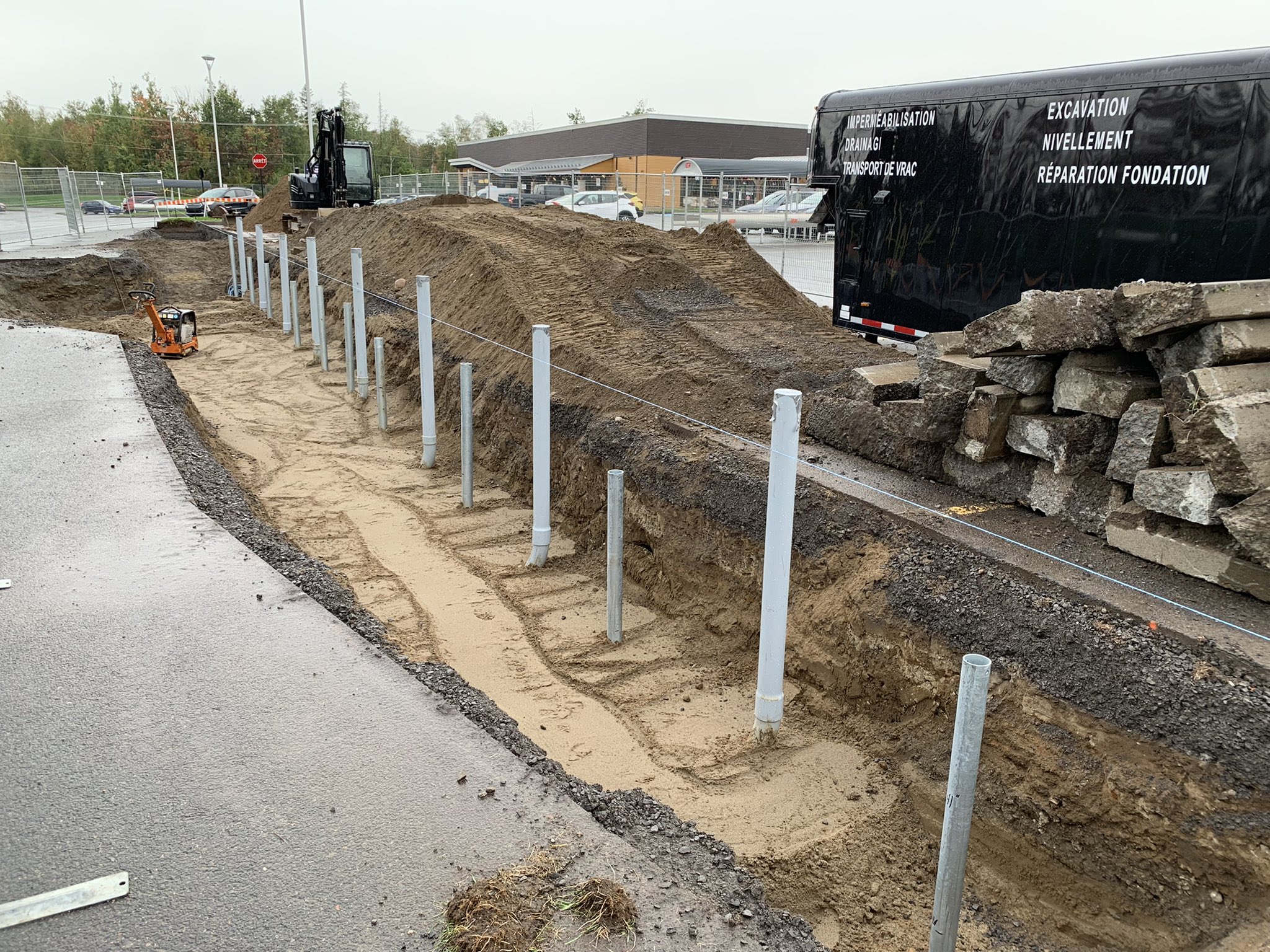 The Supercharger is located in the south-eastern section of the IGA parking lot at 3373 Rue de l'Héritière. Despite technically being in Cap-Rouge, this is the Supercharger marked on Tesla's map as being for Saint Augustin De Desmaures, which is scheduled to open in Q4 2021.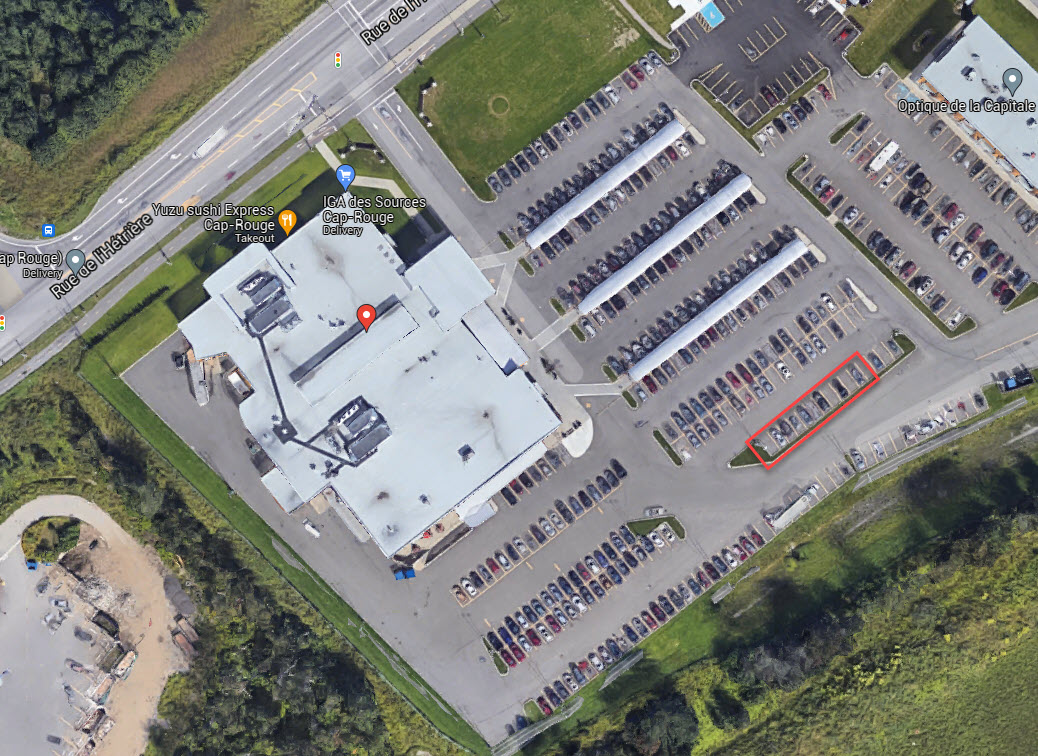 This is the fourth Supercharger currently under construction in Quebec, with the others in Boisbriand, Matane and St-Louis-de-Blandford also set to open before the end of the year.