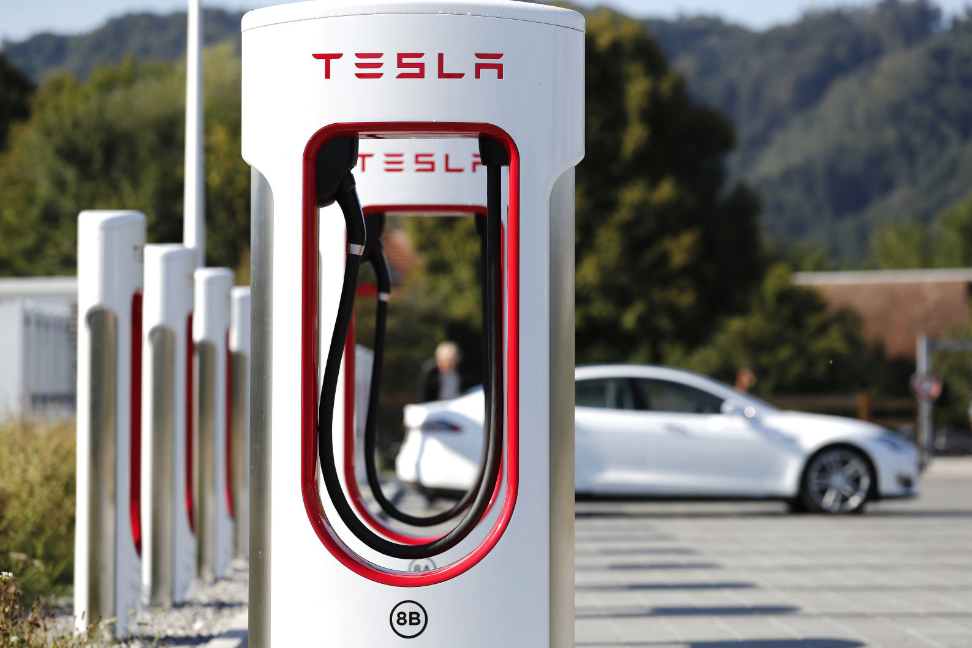 The good news keeps on coming for Canada, as yet another Supercharger station is set to turn the power on. This latest location is in White River, Ontario near the intersection of the Trans-Canada Highway and Highway 631 (map below).
Save with big discounts at your favourite Tesla accessories stores, like 10% off at Tesmanian, TesBros and Nikola Pro, plus many more. Coupon codes at DriveTeslaCanada.ca/deals.
This Supercharger station will have 6 charging stalls, as seen in the picture below by Angelo Dalcin. This station will feature Tesla's latest V3 charging technology, capable of charging at up to 250kW. What that means is a Model 3 Long Range can recover up to 120 km of charge in 5 minutes and charge at rates of up to 1,600 km/h. This will result in V3 Supercharging cutting the amount of time owners spend charging by an average of 50%.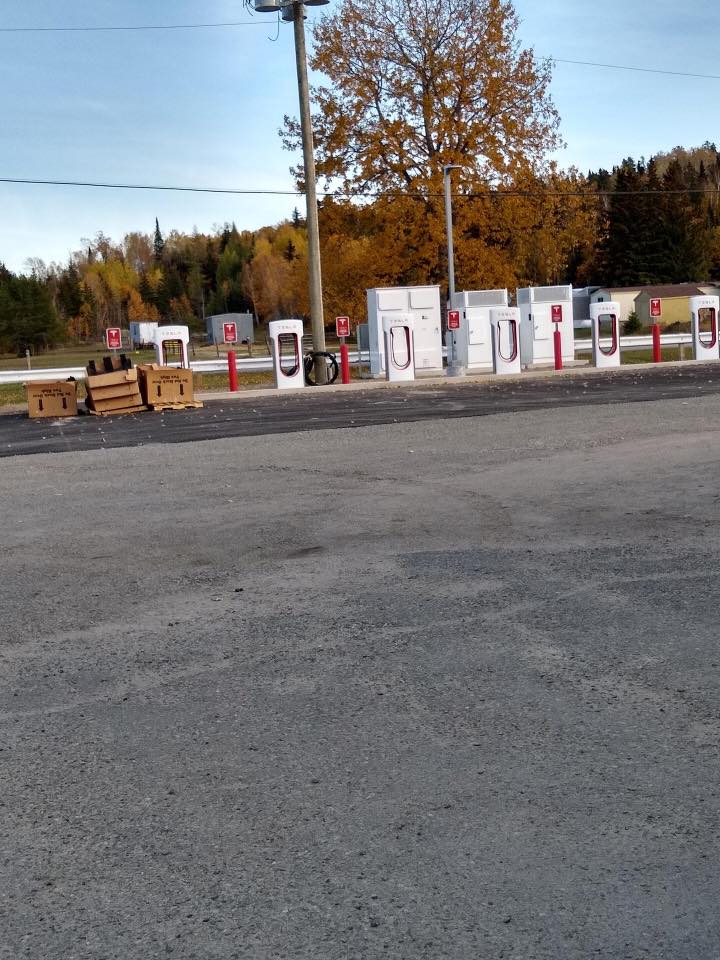 Once this Supercharger is up and running, it will join other Superchargers that recently came online in Salisbury, Saint John, and Woodstock, New Brunswick. Another station in Regina has also just recently started construction.