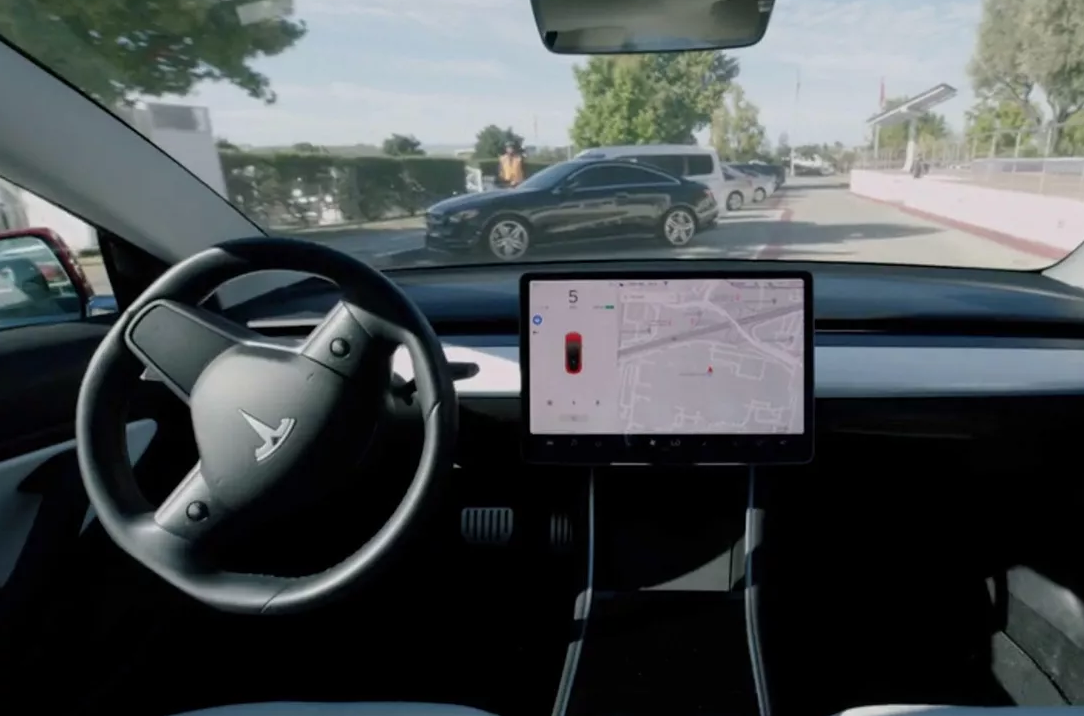 Autopark and Smart Summon are two features of Tesla's Enhanced Autopilot (EAP) and Full Self-Driving (FSD) packages that receive very little attention from owners, and apparently Tesla themselves.
Neither feature has seen much of an improvement in its capabilities since they were released, and they could definitely use some improvement as owners experience a myriad of issues with both from Autopark often not detecting a vacant spot to Smart Summon being called "dumb summon" for obvious reasons.
The good news is Tesla's brightest minds have been working to fix that.
According to CEO Elon Musk the Autopilot/AI team has a September 30th deadline to provide an "actually smart" Smart Summon and Autopark.
It is not clear if that deadline is for a public release or an internal deadline, but Musk also said the deadline applied to Optimus (aka Tesla Bot), which he is hoping to show off on AI Day 2 on September 30th.
Note, Autopilot/AI team is also working on Optimus and (actually smart) summon/autopark, which have end of month deadlines

— Elon Musk (@elonmusk) September 20, 2022
Smart Summon was first released in the big V10 software update in September 2019, although Canadians had to wait one more month before receiving it in October.
The feature was quickly tested by owners in parking lots across North America, leading to some interesting videos appearing on social media, and even appearing on local news broadcasts.
One such incident happened in British Columbia, where a Model 3 was filmed driving by itself through a busy and crowded parking lot in Richmond, with headlines calling it "bizarre, shocking, and dangerous."
The Smart Summon experiences haven't been all bad. The feature worked perfectly for an owner in Miami Beach, Florida, using it to bring his Model Y out of a flooded area of the parking lot and drive to the front of the store.
Tesla has worked to improve Autopark recently, switching the feature last year to use the car's multiple cameras to detect vacant spots and painted lines, instead of the ultrasonic sensors, getting rid of the need for a car on either side in order for it to work.
There have also been rumours that Tesla has been testing "Reverse Summon", where instead of summoning the car to you, you would exit the car and it would find a parking spot by itself.
The feature reportedly has three different modes depending on where exactly you want the car to park itself within the parking lot.