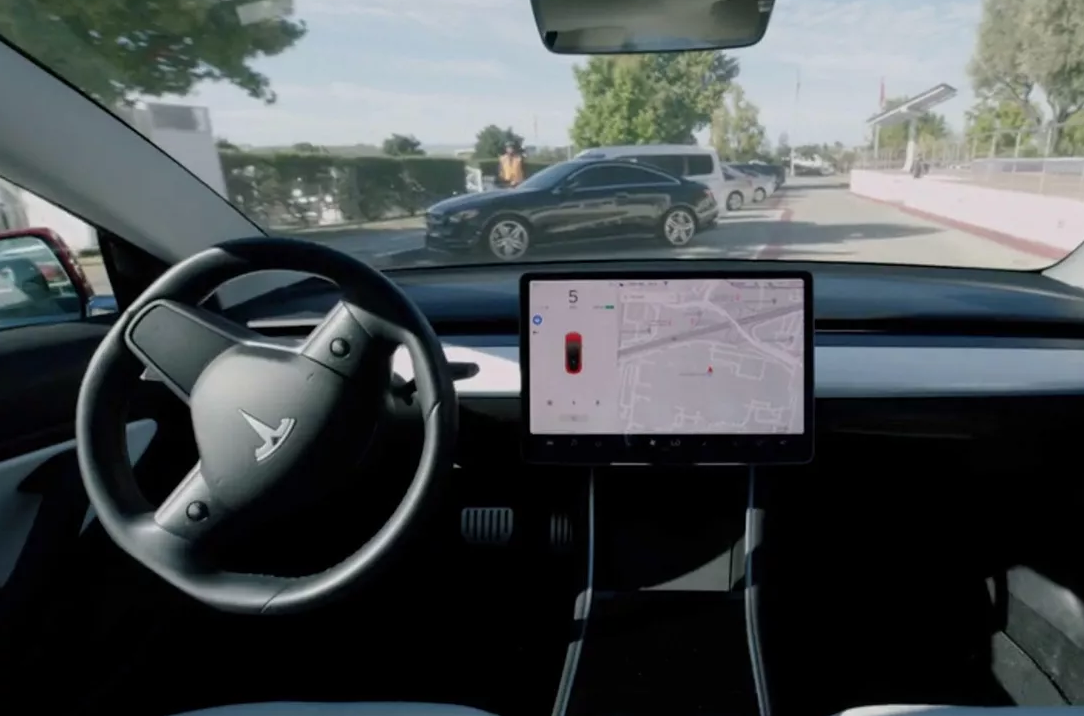 More than one and a half years ago Tesla CEO Elon Musk said the company was working on "Reverse Summon," and would hopefully be releasing the feature in 2-4 months.
After having clearly missed that timeline, Tesla is reportedly testing the feature in employee cars, including some in Canada.
If you don't know, Reverse Summon is when your car would drop you off and then drive off by itself to find a parking spot. That is the opposite of the current Smart Summon feature, which comes to you from a parking spot.
According to u/110110, a moderator of the TeslaMotors subReddit, Reverse Summon is being tested with three different user-selectable modes.
The different modes determine what kind of parking spot your car will attempt to find – "closest to the door," "near cart returns" (for those owners who like to live on the edge), and "end of the parking lot" (for those who don't want door dings).
According to the Redditor's source, a Tesla employee, the feature is "currently quite good."
That would be a change from Smart Summon, which many owners call an overpriced feature that is more of a gimmick than it is useful.
Part of the reason it might be working so well is it is supposed to be built on Tesla's single stack neural network.
Musk has been linking the release of the single stack to FSD Beta V11.
FSD Beta testers are currently on 10.10.2, so the release of the single stack, and Reverse Summon, could potentially happen soon.