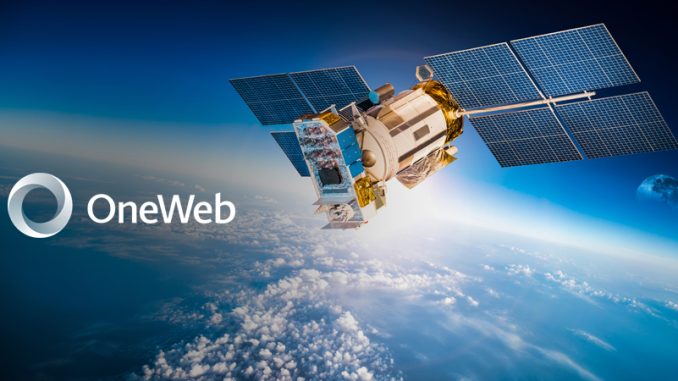 OneWeb is joining SpaceX in the battle over using the 12GHz radio spectrum for 5G and satellite internet services.
OneWeb is working on a similar high-speed satellite internet service as SpaceX but on the enterprise side.
With that in mind, the company sent a filing to the Federal Communication Commission urging the regulator to reject a plan to open up the 12GHz band for ground-based 5G.
In the filing, OneWeb noted:
This OneWeb study clearly illustrates that [satellite internet] operators would not be able to deploy user terminals in the proximity of a typical urban or suburban macro-cell base station deployment without receiving harmful interference… The MVDSS (12GHz for 5G) proponents have no history of building out real networks and instead are focused on lobbying the Commission for an unparalleled spectrum windfall based on deeply flawed technical studies without any corresponding benefit to unconnected Americans. (via PCMag)
However, Dish Network and the 12GHz for 5G coalition had some interesting comments on the filing.
The study released today by OneWeb is another in-house, non-independent effort to discredit the scientifically proven feasibility of coexistence in the 12 GHz band. It is important to note that the FCC has already made it clear that any NGSO FSS company utilizing the 12 GHz band is doing so at its own risk and there should be no expectation of exclusivity within the band. The 5G for 12GHz Coalition remains committed to working with the FCC and stakeholders to reach a win-win solution for the American people. We will continue to pursue the facts that prove coexistence is possible in the band and advance the public interest.
This isn't the first time Dish has tried to downplay criticism that their 12GHz plans could cause havoc for satellite internet users.
Through the 5G for 12 Ghz coalition, Dish says SpaceX, and now presumably OneWeb, are running a public misinformation campaign. The coalition cites alternative data that suggests that the two uses will be able to coexist and there will be no issue with their plans to use the 12GHz radio spectrum.