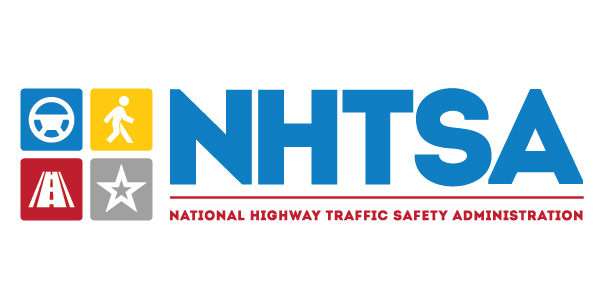 The National Highway Traffic Safety Administration (NHSTA) announced the latest Tesla crash in New York would be added to their investigation into automated driving assistance programs.
The crash in question happened on July 26 along the Long Island Expressway in New York. A Tesla Model Y struck and killed a man on the left shoulder of the road.
According to the Model Y drier, the man was changing a flat tire along the side of the highway.
The driver of the Model Y stayed on the scene and called authorities as soon as the crash happened.
The NHTSA is currently investigating several crashes where automated driving assistance programs were in operation. The only non-Tesla related investigation is when an autonomous Uber test vehicle struck a pedestrian in Tempe, Arizona.
Tesla continues to sell and offer their full self-driving mode and Autopilot. Although they continue to inform customers that it is not autonomous, drivers need to remain ready to intervene at all times.
Tesla did not comment on the latest addition to the NHSTA investigation.