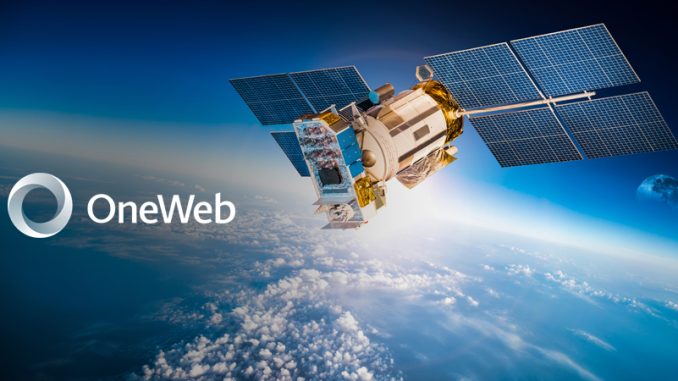 OneWeb has announced they have entered into an agreement with SpaceX to resume launching its low-earth orbit (LEO) satellites.
The company was recently forced to abandon its LEO satellite launches onboard Soyuz rockets from a cosmodrome in Kazakhstan amid the ongoing Russia-Ukraine war.
In a statement issued on Monday, OneWeb CEO Neil Masterton thanked SpaceX for their support.
"We thank SpaceX for their support, which reflects our shared vision for the boundless potential of space. With these launch plans in place, we're on track to finish building out our full fleet of satellites and deliver robust, fast, secure connectivity around the globe."
The financial terms of the deal were not disclosed.
The first launch expected to take place later this year, adding to an already packed launch calendar for Elon Musk's aerospace company.
OneWeb currently has 428 satellites in orbit, close to its planned goal of 648 satellites in its constellation. The satellites are used to deliver high-speed, low latency global internet coverage.
OneWeb does not compete with Starlink as it is primarily targeted at businesses, governments, and communities, not the average consumer.
We are pleased to announce that we have entered into a launch agreement with @SpaceX that will enable OneWeb to resume satellite launches.

The first launch with SpaceX is anticipated later this year.

Find out more about the announcement at:https://t.co/qvSAOIP04n pic.twitter.com/AMXHEvunAj

— OneWeb (@OneWeb) March 21, 2022