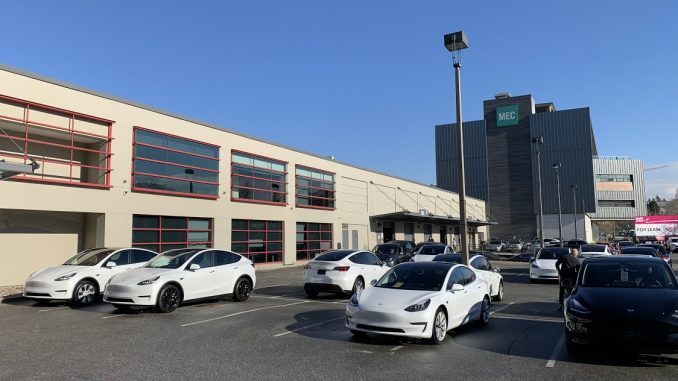 After more than a month of delays, Tesla has finally begun deliveries of the Standard Range (SR) Model Y in Canada today.
While Tesla gave no official reason for the delay, the speculation was the automaker was working behind the scenes to get the electric SUV to qualify for the $5,000 iZEV rebate. All the signs were pointing to this being the case as Tesla priced it at just the right amount to qualify, if they introduced a software locked version for less than $45,000.
With the first deliveries beginning in Vancouver today, it looks like they weren't able to make it happen. Drive Tesla reader Alec was one of the first to pick up his new car this afternoon, and he tells us he did not receive the $5,000 incentive.
When he asked why his delivery had been delayed for nearly a month, his Tesla Advisor had no answer.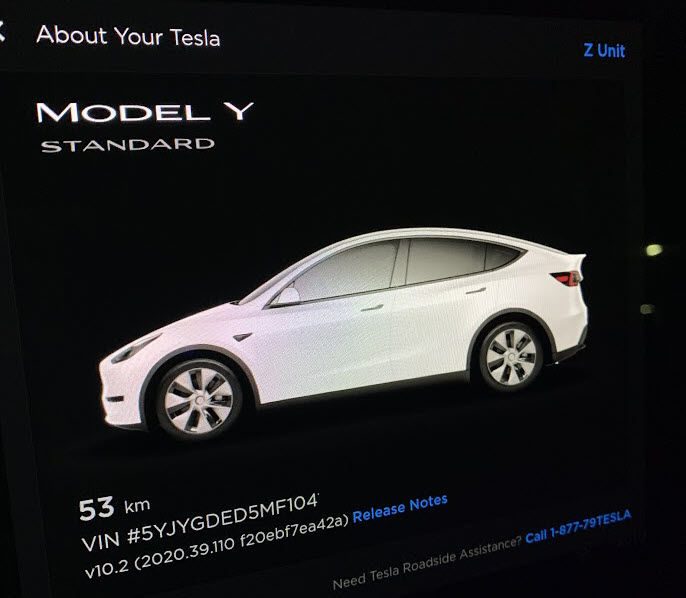 We really don't understand why Tesla delayed deliveries if it was not to get the EV to qualify for the rebate. The delay could have been for another reason we are not aware of, or maybe Transport Canada denied Tesla's application for the incentive.
We have reached out to our contacts to get clarification, but have not received a response at the time of publication.
The good news is Alec tells us his Model Y did come with the heated steering wheel. So at least there's that.
If anyone else took delivery today, or has a delivery appointment coming up in a location other than Vancouver, let us know in the comments below.