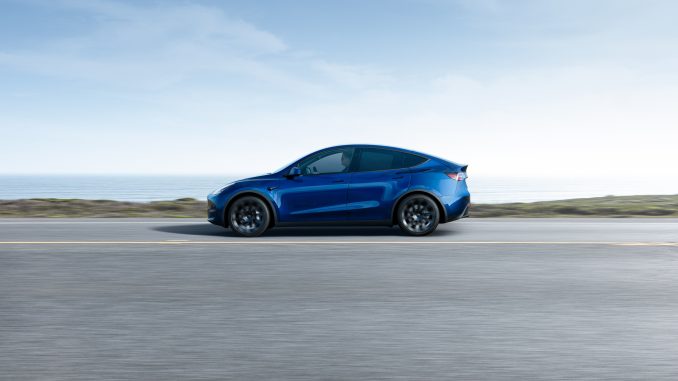 The Tesla Model Y has proven to be extremely popular in Europe since its launch earlier this year, topping sales charts in several countries in the region.
We can now add another country to the list as the electric SUV was the best selling car in Austria in March, even when including those with internal combustion engines (ICE).
According to data from Statistics Austria, the Model Y rose to the top with 655 deliveries last month.
That was 183 units more than the second place Mazda CX-3 which registered 472 deliveries.
The Tesla Model 3 also performed well, coming in seventh place with 315 sales.
Those 970 sales was enough to make Tesla the number one selling EV automaker, far ahead of second place BMW which had 299 EV sales in March 2022.
The Model 3 and Model Y were also the two best selling EVs in March.
However, it isn't only the Model Y that is proving to be popular EV among Austrian consumers.
Electric vehicles accounted for 14.7% of all car sales in March, an increase from 11.6% at the same time last year.