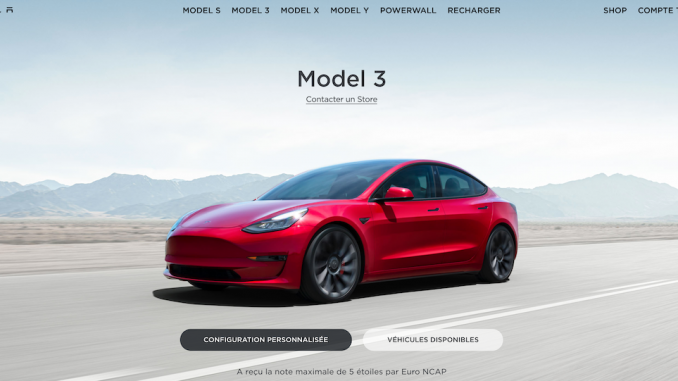 It looks like the rumours last month that Tesla would begin exporting Model 3's made in China to European markets is coming true.
At the time, sources familiar with the matter revealed workers at Giga Shanghai would begin manufacturing cars intended for export in Q4 2020. According to a customer's invoice in France, that process has begun and cars from China may already be heading west.
First reported by Green Drive, the invoice describes the customer's Model 3 as coming from China. To further support this, the VIN contains the letter C, indicating China as the "Assembly Plant".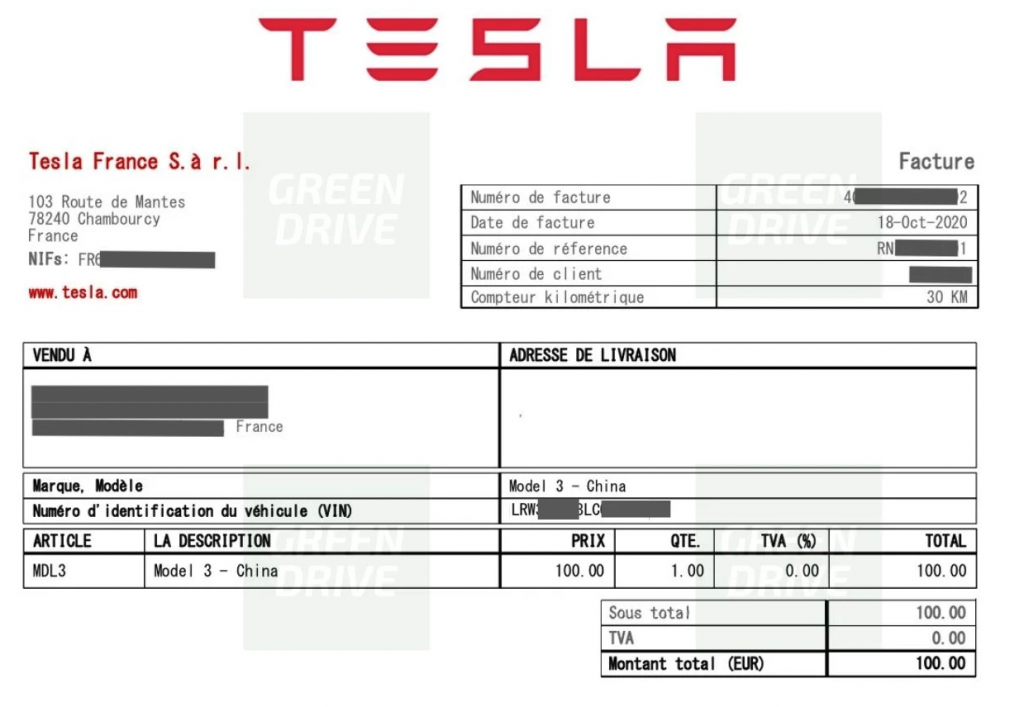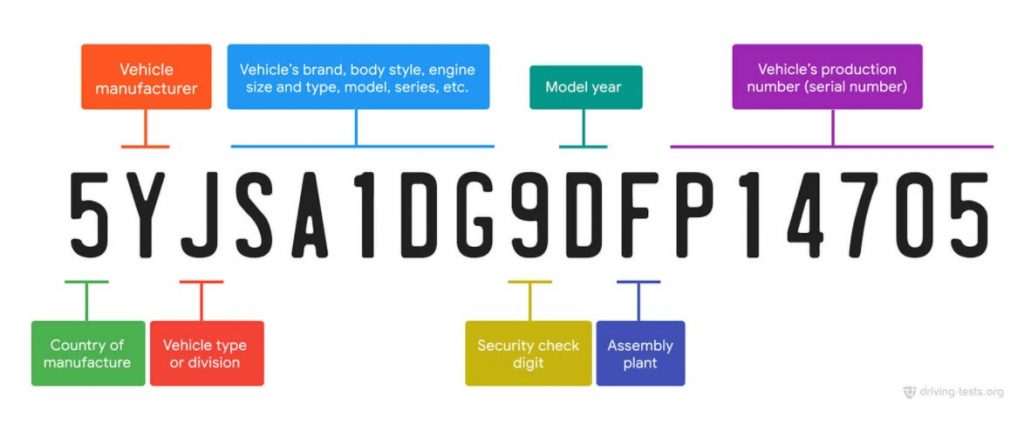 The L in the VIN indicates this is still a 2020 Model 3, and will not feature the recent upgrades announced in North America which included factory black trim, a heat pump, and much more.
It is unclear if they will feature a brand new LFP battery, which Tesla Customer Support recommends charging to 100% at least once per week.
Until now, Tesla has imported vehicles made in California at its Fremont facility to customers in Europe. The switch to instead send vehicles from China represents a significant change in strategy for the automaker, and one that could reduce costs and improve its bottom line.
At least until Giga Berlin comes online next year.
Based on recent pictures taken at Fremont showing cars destined for Europe, it appears Tesla is still supplying European customers with both North American and Chinese made Model 3's.