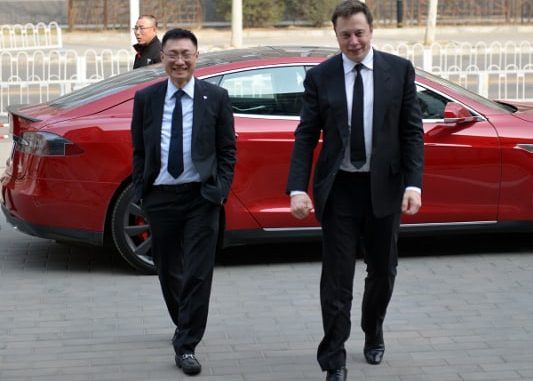 It appears that Tom Zhu is officially stepping down as legal representative for Tesla Co., Ltd.
Per updated information on Chinese business inquiry platforms, Zhu will remain as the chairman of the company.
Via reporting by Pandaily, Wang Hao, general manager of Tesla China, is now filling that role.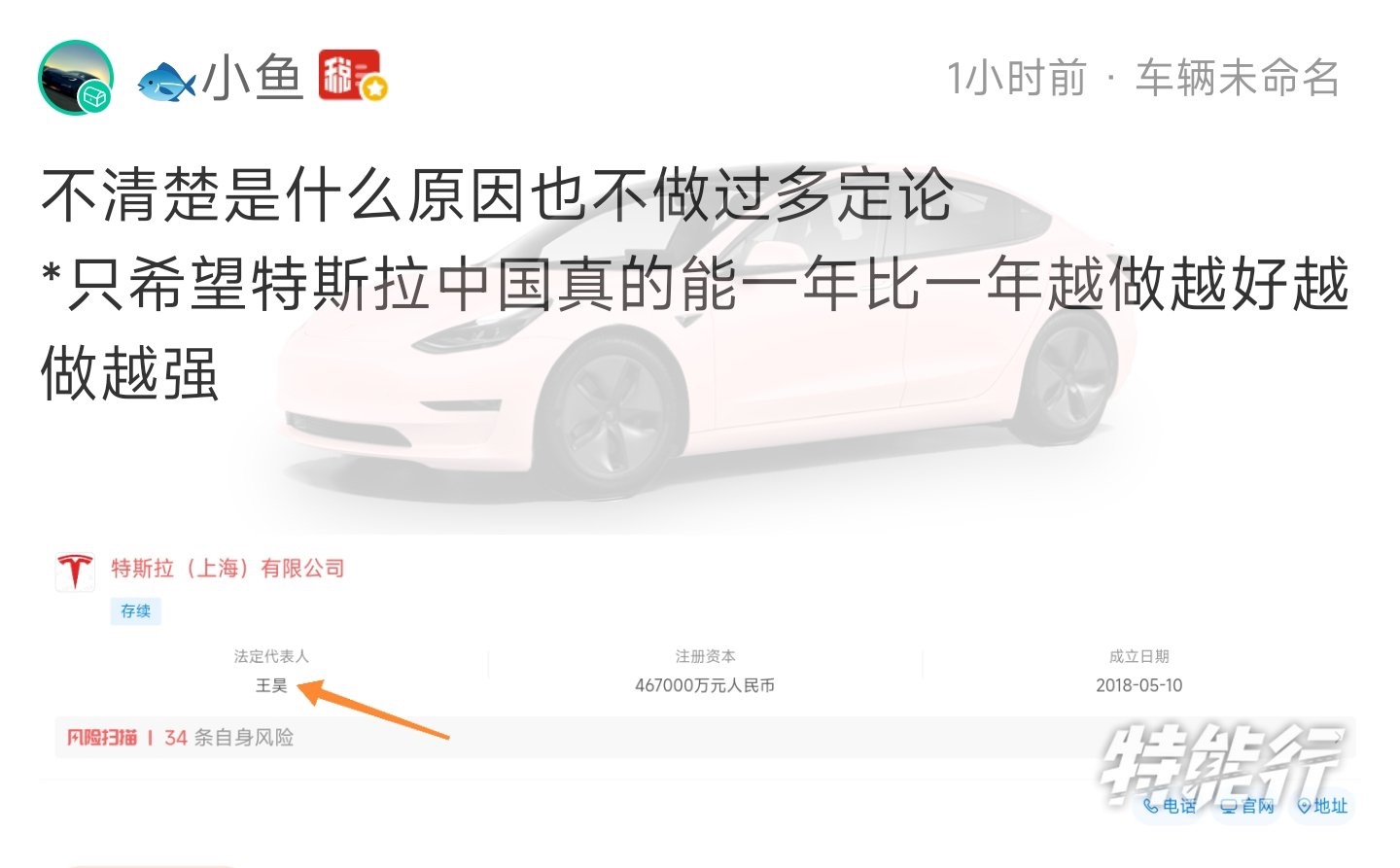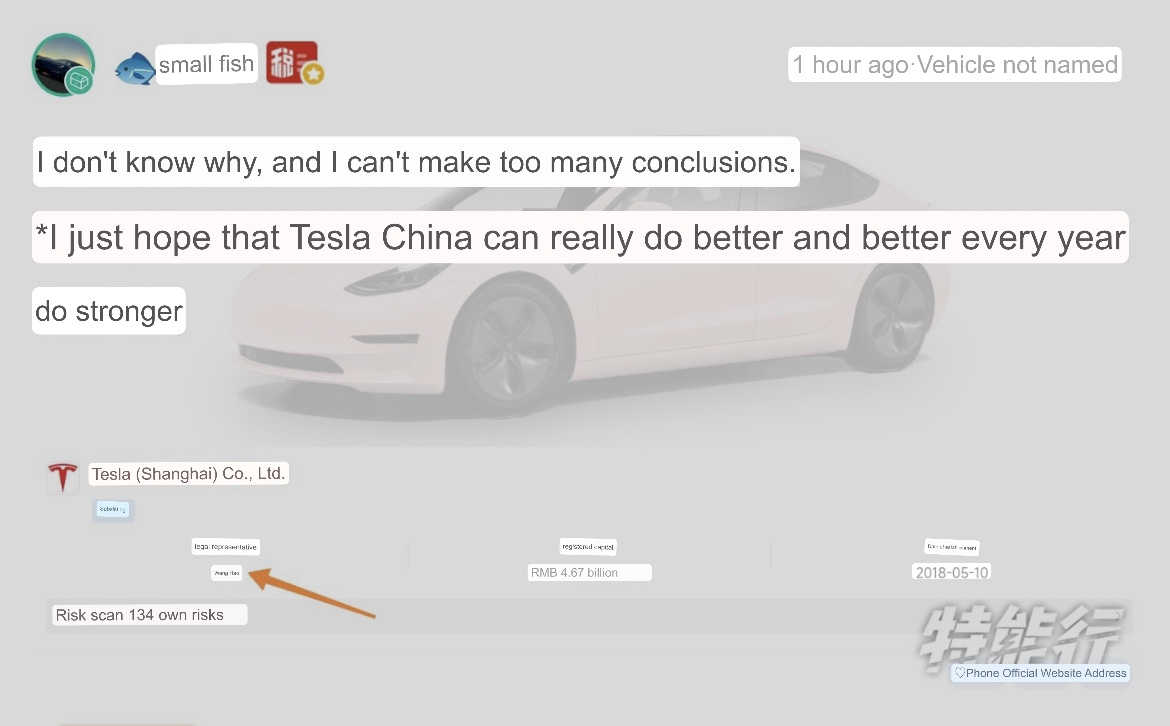 This move does not come as a surprise, as it looks like Zhu is continuing to separate himself from Tesla China.
Many media outlets have been reporting that Zhu may replace Elon Musk as Tesla's Global CEO.
However, we still have not seen anything official.
Tesla China continues to be cold towards the rumours and, in general, has been vague in the media.
Zhu has been with Tesla since April 2014.
He holds a Bachelor of Commerce from Auckland University of Technology and a Master of Business Administration from Duke University.
More importantly, many of Tesla's successes in China can directly be linked to Zhu's leadership.
More will come in the next few months, but the work to shuffle and position Zhu as the next Tesla Global CEO may be underway.