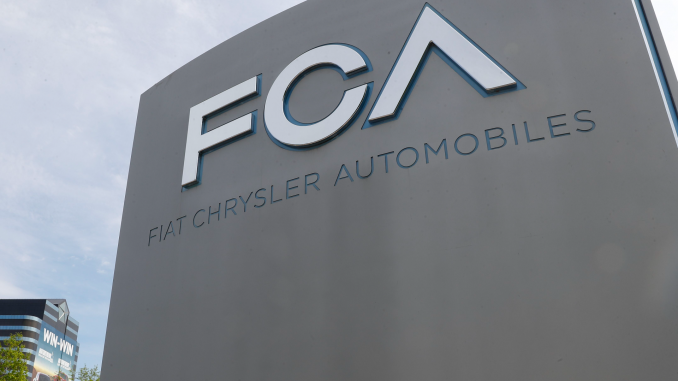 In an earnings call, Fiat Chrysler stated that in 2020, it spent $362 million USD ($458 million CAD) on regulatory credits in Europe.
For automakers who struggle to meet Europe's CO2 emission standards, they can buy regulatory credits. Sold by less-polluting companies, such as Tesla, credits are used to either meet emission limits or to lower the penalties for not meeting emission standards.
A significant portion of Tesla's profits is from regulatory credits. In 2020, it generated $1.58 billion in the sales of regulatory credits, almost triple of its 2019 revenue of $594 million. Despite its high sales, however, Tesla says that it's difficult to make any accurate predictions on 2021's regulatory credit sales.
Automakers are in a rush to manufacture and deliver their own brand of electric vehicles. As they lower their CO2 emissions with their EVs, the fewer credits that they'll need. Furthermore, environmental standards may soon become more stringent.
Zachary Kirkhorn, CFO of Tesla, stated that the company always struggles with its expectations on regulatory credit sales.
"2020 regulatory credit sales ended up being higher than our expectations, and it's difficult to give guidance on that," Kirkhorn said. "It's possible that for a handful of additional quarters it remains strong. It's also possible that it's not."
Source: CNBC