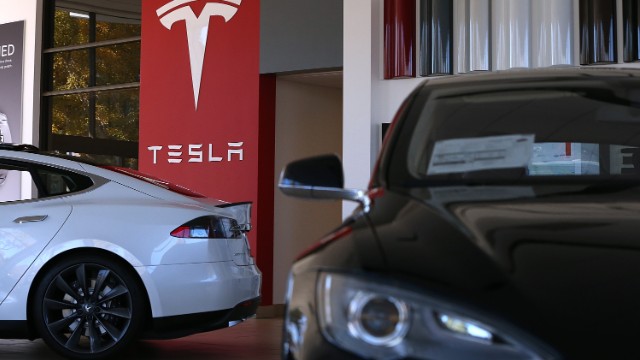 It looks like Tesla is preparing to expand to the Turkish market. As per reporting by the Hurriyet Daily News, the US automaker is bringing the Model X, Model Y, Model 3 and Model S to Turkey this year.
Tesla appointed Kemel Gecer as the CEO of Tesla Motorlari, their Turkish subsidiary after having previously been Lufthansa's Turkey-Iraq CEO.
They also lifted the companies capital from 710,000 Turkish Liras to 50 million liras.
Tesla will also establish Supercharger stations in ten provinces in the country. Those include Istanbul, Ankara, Izmir, Bursa, Edirne, Balikesir, Aydin, Konya, Antalya and the Hendek district of Sakarya.
In addition, the company will set up Tesla Service Centers along with a network of sales offices.
UPDATE 11:34am PST: Tesla has already published job postings looking for Sales Advisors in Turkey.
https://twitter.com/jgrano305/status/1485695512267403265
However, this move should not come as a surprise as Tesla has had its eyes on Turkey for some time. Musk made his first visit to the country in 2017 and met with President Erdogan.
Then, in December 2021, Musk and Erdogan held a video conference to discuss Tesla and SpaceX involvement in Turkish projects. On December 19, 2021, SpaceX launched Turkey's Turksat 5B.
Tesla did not confirm any of the reports about their Turkish launch. However, as per their Find-Us page, they already have seven Supercharger sites listed as coming soon.