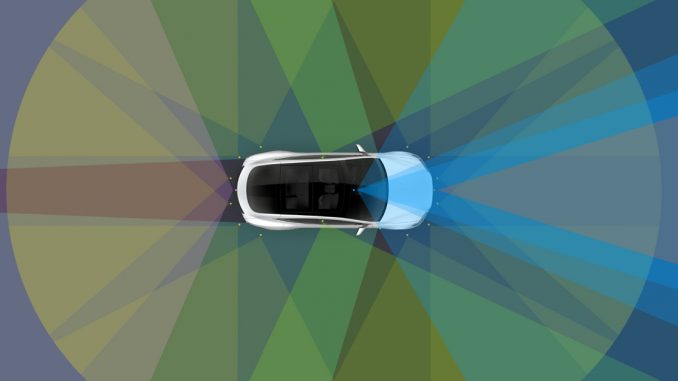 In a letter to U.S. lawmakers, Tesla has defended their advanced driver assistance systems Autopilot and Full Self Driving.
The comments come from a previously unreported letter from Tesla's Rohan Patel, Senior Director, Public Policy and Business Development, on March 4 (via Reuters).
The letter notes that the features enhance the ability for Tesla drivers to drive safer than the average driver in the United States. However, it also states that both systems require the driver's attention.
The letter was in response to a letter penned by Democratic Senators Richard Blumenthal and Ed Markey. The Senator's letter raised safety concerns over Autopilot and FSD systems.
As well, the Senators were concerned Tesla was releasing software without fully considering the risks and implications to the public.
These letters come as Tesla continues to face scrutiny from regulators within the United States.
This scrutiny has only amplified with the broader release of FSD to nearly 60,000 users.
Tesla, for its part, informs customers on its website that FSD and Autopilot do not make the vehicle autonomous. They further inform customers that both systems require driver attention while in operation.
US Senators criticize Tesla and Autopilot in hearings on self-driving