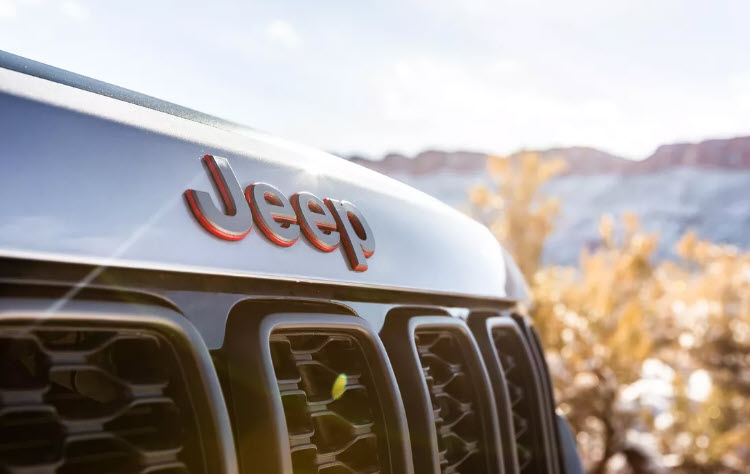 Stellantis announced its product roadmap for 2022-2023 on Wednesday, including updates on Jeep and Maserati's new EVs.
As per the announcement, Stellantis confirmed that Jeep is working on a Jeep EV. At the same time, Maserati is working on two EVs.
These three new vehicles will launch sometime in 2022 or 2023. However, Stellantis did not confirm the exact launch dates of any of the EVs.
For Jeep, we are not entirely sure what model they will release. Previously, Jeep teased both a Wrangler EV and a Grand Cherokee 4xe. However, the product roadmap only had a single Jeep EV. So, many expect that this single Jeep product may be a Jeep Wrangler Magneto on the STLA platform.
For Maserati, the company is working on a Grecale crossover EV. As well, the company will also replace GranTurismo and Gran Cabrio with EVs, but we are not sure which one will be first up for replacement.
These three new vehicles mean that Stellantis will now have a total of 13 EVs launching in 2022 and 2023 under their multiple brands.
The company is investing heavily in electric vehicle technology. In fact, they already plan to spend $35.5 billion to develop new EVs among its various brands.