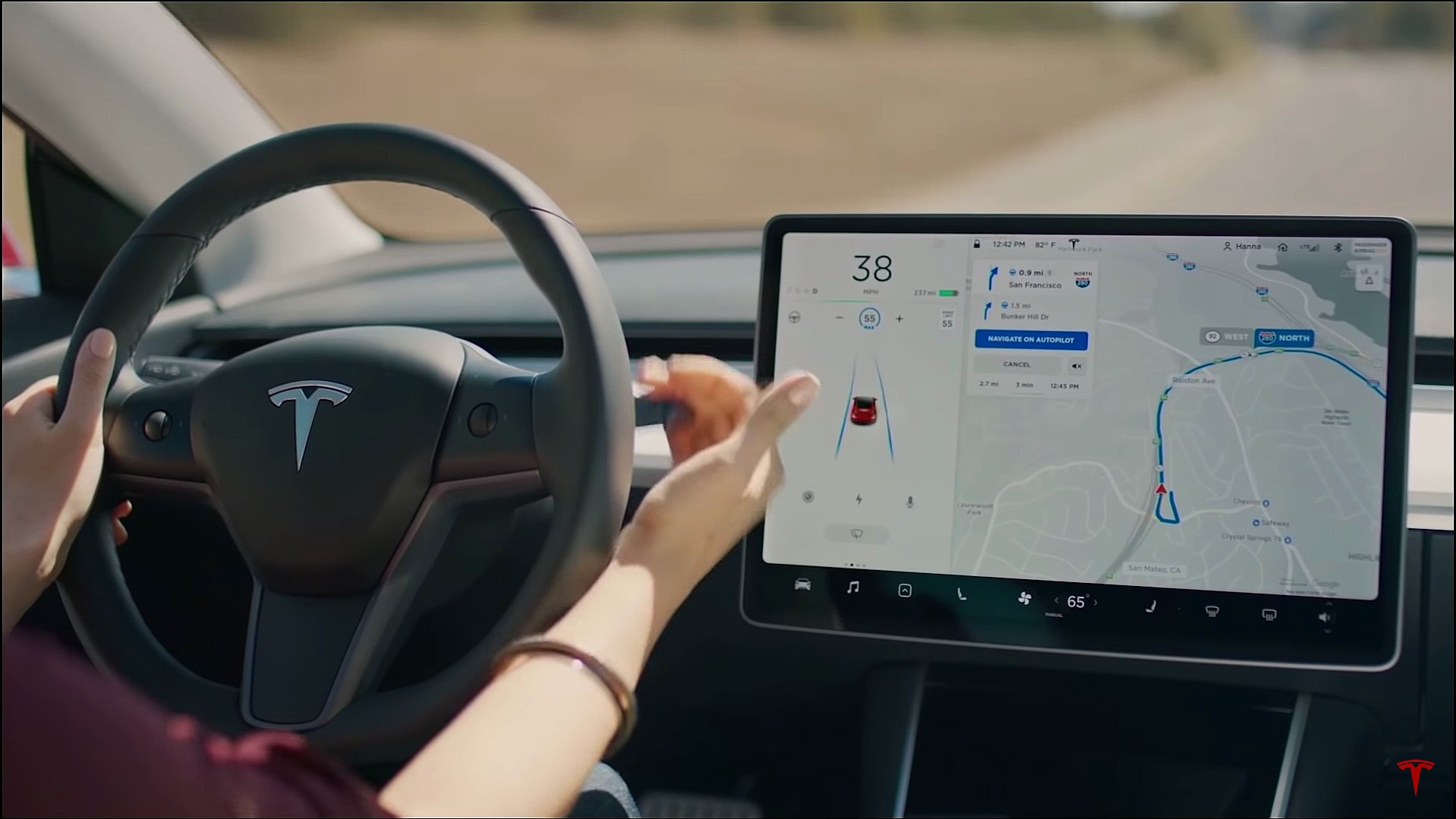 During a Commerce Committee hearing on self-driving vehicles on Wednesday (via CNBC), several US Senators attempted to paint Tesla's Autopilot feature as dangerous, and that it should be recalled immediately until it can be fixed.
Probably the most comical moment came when Senator Ed Markey, demanded to know what was being done to stop Autopilot "cheats", like adding a weight to the steering wheel to trick the computer to think someone is holding the steering wheel to bypass the Autopilot warning systems.
"Tesla drivers have identified a variety of tricks to make Autopilot believe they are focused on the road even if they are literally asleep at the wheel. Alarmingly, you can go to YouTube right now and learn about some of these tricks…that way, the car will keep steering automatically, even if the driver falls asleep at the wheel or climbs into the back seat…That's not safe! Somebody's gonna die!"
What the Senator, and many others, fail to realize is that Autopilot is the exact thing that is preventing accidents from happening when people fall asleep at the wheel. Autopilot is statistically safer than human drivers, with Tesla reporting 9 times fewer accidents, with one accident or crash-like event every 7,000,000km.
The Senator also revealed he has sent a formal letter to Tesla, urging them to fix what he viewed as autonomous "design defects." People cheating built-in safety systems is not a design defect, but a human defect. No matter how many safety systems and safety features you implement, there will always be people that try to circumvent them.
I hope he has sent similar letters to all other auto manufacturers, urging them to fix "design defects", like people texting while driving even though we tell them not to, or not wearing seatbelts when we tell them it saves lives.