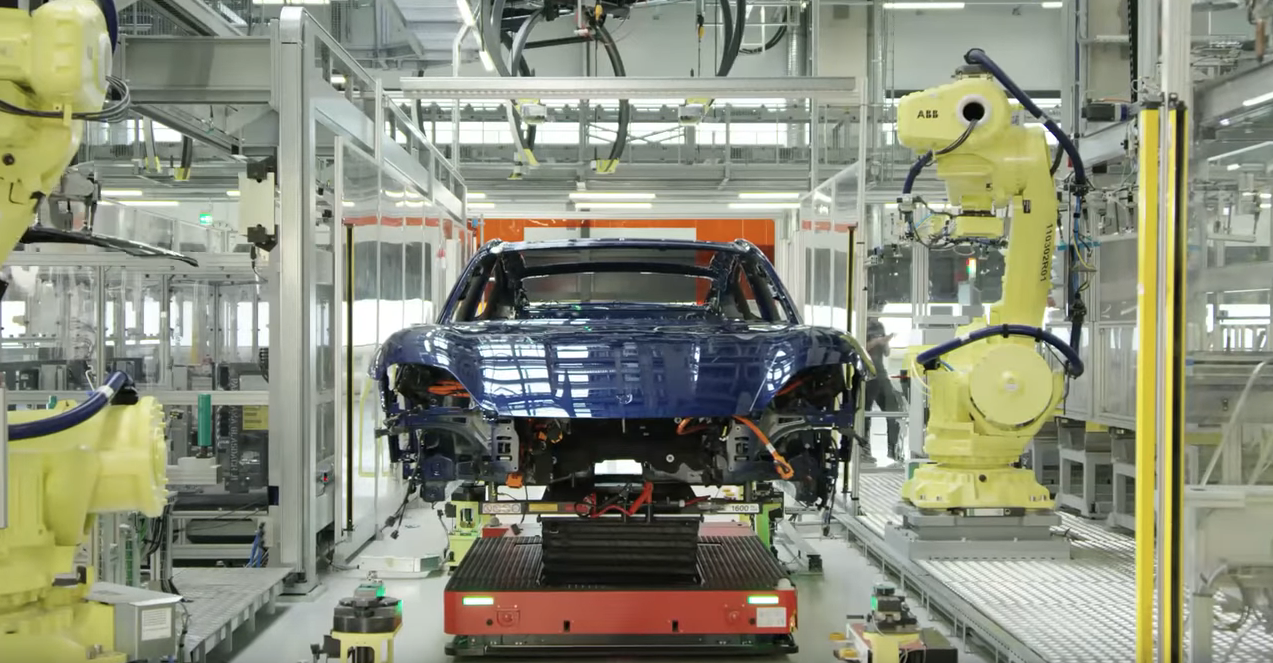 Porsche has had a bad few weeks. First they lost hundreds of cars to the fire on the The Felicity Ace cargo ship, which eventually sank into the Atlantic Ocean last week.
Now the German automaker is being faced with supply chain issues due to Russia's invasion of Ukraine, which has forced them to partly shut down production for all model lines, including the all-electric Taycan.
According to an leaked internal email first posted to Rennlist, the production lines for the 911, 911GT3 and Touring, 718 will all shut down later this month, with the Cayenne, Macan and Panamera, and Taycan lines having already been halted.
The reason for the production shutdown is that Porsche, along with many other automakers, source their wiring harnesses from Ukraine, which as you can imagine is not producing or able to ship many at the moment.
Porsche didn't deny the validity of the email when asked about it by Car & Driver, although what they did say appears to show the situation for Porsche is fluid and still changing.
According to a spokesperson, the 911 and 718 model lines in its main plant are currently not affected (the email says all of these lines will shut down later this month), and that production of the Cayenne is continuing at their plant in Bratislava.
However, starting March 10, one week later than what is referenced in the email, the Taycan production line will come to a halt and remain shut down until at least next week.
The spokesperson added that production of the Macan and Panamera has shut down, but will restart in "reduced operation" some time this week due to "an improved supply situation."
Looks like Porsche is halting all production after the March dates posted in their notice. (Via Rennlist) pic.twitter.com/EdocHoc7dv

— Zerin Dube (@SpeedSportLife) March 3, 2022
Source: Car & Driver