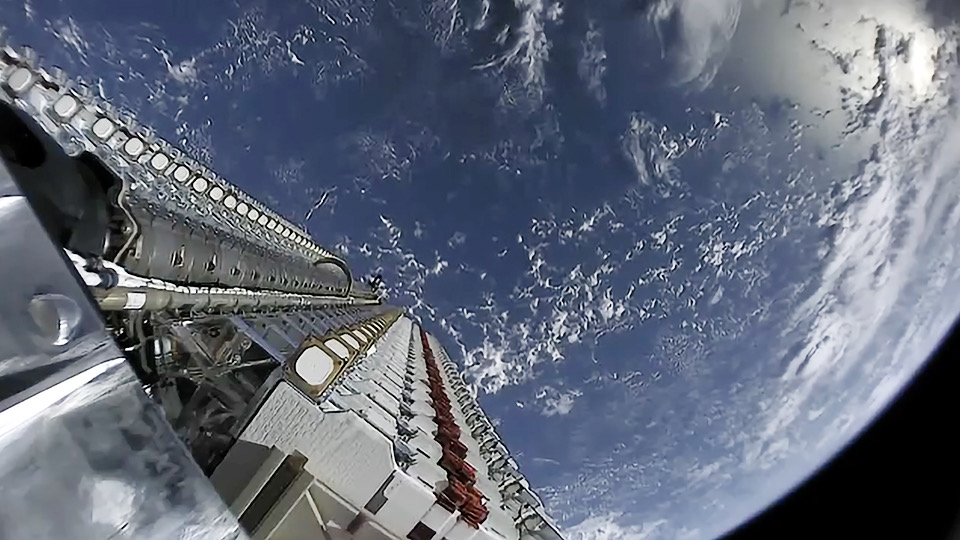 Residents of northern Ontario may finally be getting high speed internet access after years of frustrated efforts to get the required infrastructure built.
Back in May, SpaceX applied for or a "Basic International Telecommunications Services (BITS) Licence" from the Canadian Radio-Television and Telecommunications Commission (CTRC).
After the application was received it was posted to the CRTC website for comments, with more than 2,000 showing their support for the satellite internet service.
While a final decision has yet to be made, The Federation of Northern Ontario Municipalities (FONOM) has joined the chorus and is encouraging the CRTC to approve the application.
"The Board adopted a resolution during a recent meeting in Hearst, held both electronically and in-person, supporting Starlink, a satellite internet service that's being developed by Space Exploration Technologies Corporation's (SpaceX)."
SpaceX has been sending satellites into space at a rapid pace, now with more than 700 in low-earth orbit. The company has already started a private beta test with employees, and initial tests are showing impressive download and upload speeds.
A public beta program is scheduled to begin later this year, with a large portion of Canada being labelled as the prime test area in documents leaked earlier this year.