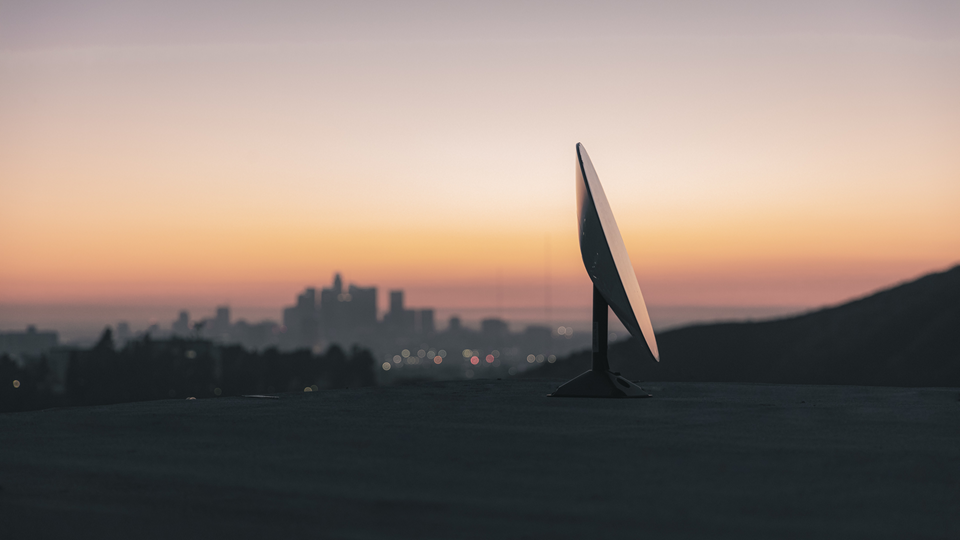 Last month the first speed tests for the SpaceX Starlink satellite internet service began appearing on the internet, showing some fairly decent speed and latency figures for early beta testers.
During today's launch of the twelfth SpaceX Starlink mission, which successfully put an additional 60 satellites to orbit, SpaceX senior certification engineer Kate Tice gave an official update on the private beta testing program.
According to Tice, initial results "have been good" showing "super-low latency and download speeds greater than 100 mpbs". The performance of the network so far shows the latency is low enough to play the fastest online games and download speeds are fast enough to stream multiple HD movies and have enough bandwidth to spare.
While the results so far are impressive, it is important to remember they will only get better as more satellites are added, which will "unlock the full capability of the network," said Tice.
Tice also confirmed the beta testing conducted so far has been limited to employees, and the public beta program will begin later this year.
Space Lasers
Yes, Starlink also has Space Lasers, which allows data to be transferred between satellites. The team was also able to conduct a test recently of two satellites equipped with the lasers, and were able to successfully transfer hundreds of gigabytes of data.
Once more satellites are equipped with the lasers, Tice said Starlink will offer the fastest option for transferring data around the world.
You can check out the full comments in the video below, which should start at the appropriate point in the video.