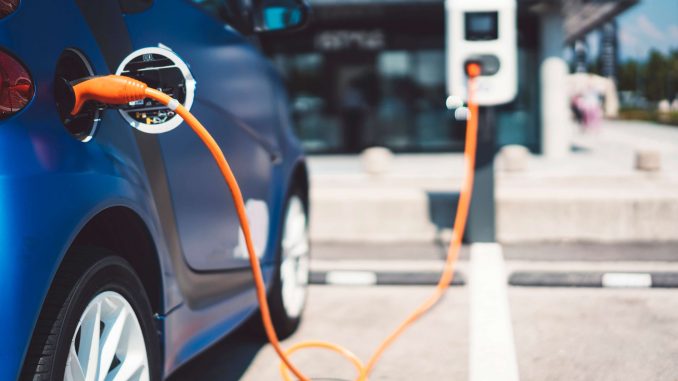 Seven out of ten (68%) Canadians who plan on buying a new car in the next five years are likely to choose an electric vehicle.
A recent survey by KPMG reveals that there is large consumer demand for EVs in Canada – for both pure and hybrid cars. Motivators are environmental concerns, lower operating costs, tax incentives, and reduced insurance premiums.
Key findings are:
62% of Canadians plan on buying a new car in the next one-to-five years.

Of this 62%, 79% of those aged 18 to 44 will choose an EV.
For those aged 45 years and older, 58% will choose an EV.
There is higher demand in British Columbia (77%) and Quebec (75%).

31% are willing to spend less than $30,000 for an EV.

42% are willing to spend between $30,000 to $49,999.
20% are prepared to spend up to $74,999.

59% of Canadians who plan to buy an EV will also buy their own charger.

In British Columbia, this number is 50% and in Quebec, it is 66%.
Despite high numbers, there are still doubts about the EV market. Of the 62% of Canadians planning on buying a car that is not an EV, key considerations are:
67% are concerned about reliability in cold weather.
60% cite high costs.
51% say there's a limited driving range.
50 % complain of a lack of charging infrastructure.
30% doubt an EV's battery life.
24% are turned off by limited model options.
24% dislike long recharging times.
With the large Canadian demand, manufacturers and governments are expected to invest in EV infrastructure and to meet the surge in EV sales.