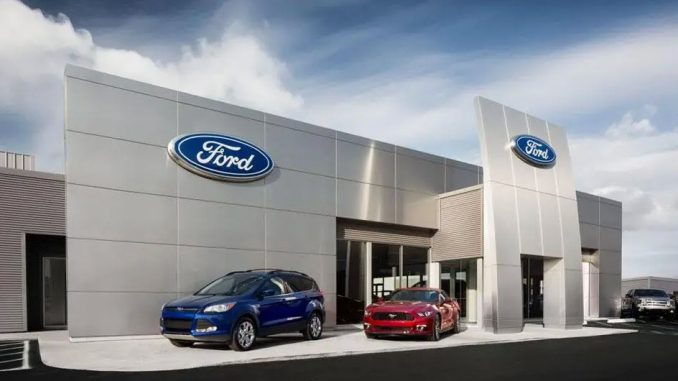 Ford is attempting to revamp its dealership program as it ramps up its electrification efforts. However, it has agreed to extend the deadline for dealers in Canada to enroll to sell EVs for the second time.
The 440 Ford dealers in Canada now have until February 17th to join the EV certification programs. They can opt for the Model e Certified or Model e Certified Elite tier, with different financial commitments. The former costs about $560,000 while the latter requires a heftier $1.3 million in upgrades.
The deadline was originally December 16th but was extended to December 30th. Ford has not revealed the reason for the extension. Neither has it disclosed how many dealers have enrolled.
Ford said in a January 13th statement, "The dealer consultation process on the Model e program began last spring and to continue these important discussions, the company has extended the enrolment deadline." (via Automotive News)
Meanwhile, some Canadian dealers have retained Toronto lawyer Shaun Laubman for a potential lawsuit against the American automaker. Other dealers are trying to resolve concerns through the Ford Dealers RoundTable Association.
Some dealers have revealed they have joined one of the tiers after agreeing to make the required infrastructure investments.
Dealers who does not qualify will have another chance in 2027. Until then, they will be limited to selling ICEs and hybrids.
Ford is making headway across the border as two-thirds of its American dealers enrolled, after several postponements. However, the GM brand Buick has to deal with dealers refusing the new terms for selling its EVs.