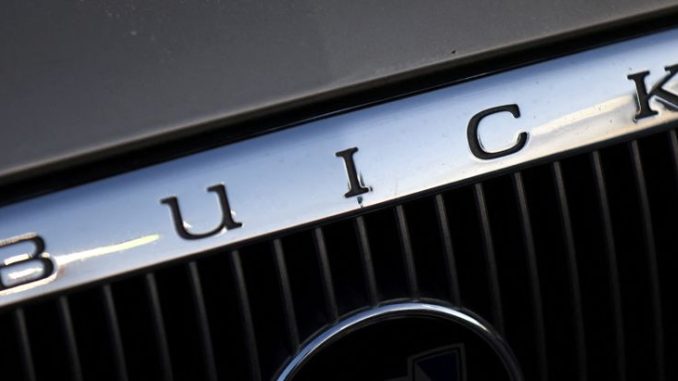 Buick has reportedly faced resistance from some of its dealerships who are refusing to comply with the automaker's requirements for selling EVs.
Earlier this year, Buick informed dealers of the minimum investment of $300,000 that was required for training and equipment in order to be eligible to sell EVs. Those who did not meet these requirements would not only be unable to sell EVs but also would be prohibited from selling any of the automaker's products.
However, the GM subsidiary offered to buy out dealerships if the owners did not want to comply with the requirements.
It is unclear how many dealerships have agreed to the requirements, but there have been reports of some locations changing hands, according to the Detroit Free Press. There are currently 2,000 Buick dealerships in the US.
There are several barriers to the widespread adoption of electric vehicles (EVs), despite the general agreement that EVs are the future. One major obstacle is the lack of sufficient chargingdrive infrastructure in many parts of the country, which makes it difficult for people to drive EVs for long distances. Additionally, the high cost of EVs, with an average MSRP of $66,000, is a significant barrier for many Americans.
The Buick dealerships that oppose the automaker's requirements for selling EVs may not necessarily disagree with the long-term benefits of EVs. However, they may be concerned that the market is not yet ready for widespread adoption. Investing the significant amount of money required by GM may not result in a return on investment until the limitations are addressed.
Ford is facing similar issues as its dealers are also pushing against its EV certification program.