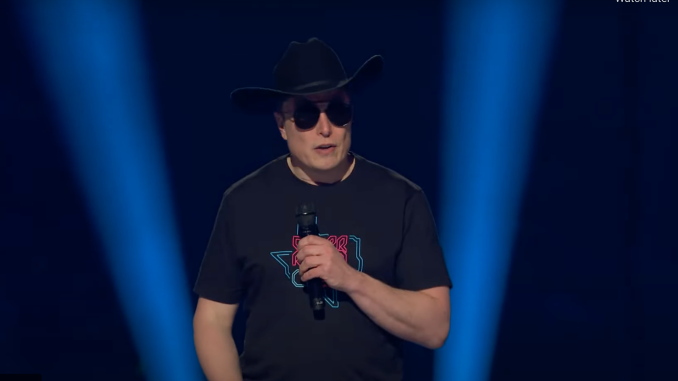 Elon Musk is facing a trial in San Francisco over his tweets about his plan to take Tesla private. While he might take the stand later this week, attorneys for a group of shareholders have alleged that the CEO lied in his tweets.
The lawyers argue Musk lied when he posted in 2018 he had secured funding to buy out Tesla. The plaintiffs are asking Musk to be held responsible for the billions lost by investors due to the botched take-over.
The plaintiffs have painted Musk as a liar recklessly causing hardworking people to lose millions in their investments. However, the CEO's defense team argues Musk had good intentions but merely used the wrong words to describe the deal. Alex Spiro, Musk's attorney told jurors they would learn Musk was not defrauding his investors, reports The Guardian.
One of the plaintiffs is Glen Littleton seeking damages for himself and fellow shareholders that traded in Tesla's stock days after the infamous tweets. He claimed to have sold most of his shares to cut his losses but still ended up with a portfolio that crashed by 75%.
The crux of the case would be determining whether Musk intentionally drove up his company's share price with his tweets or not.
Musk, however, succeeded in taking Twitter private, although it was not without a lot of bumps.