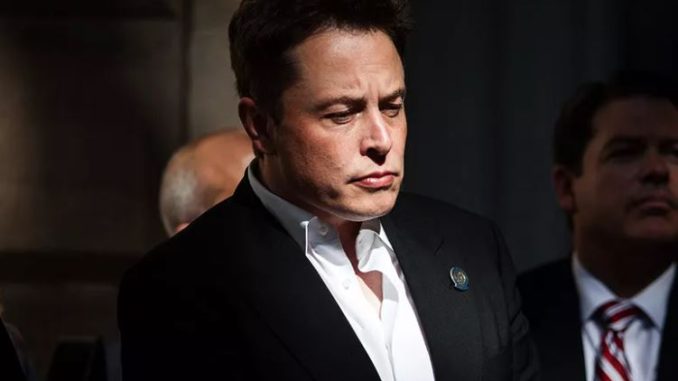 Elon Musk took the stand on Friday afternoon to defend his infamous tweet about "funding secured" in 2018.
Per Reuters, Musk appeared in person at the trial, which is happening in San Francisco.
Musk's lawyers attempted to relocate the trial to Texas but the Judge overseeing the case dismissed the motion.
When questioned by shareholder lawyer Nicholas Porritt, Musk said that Twitter was the most democratic way to communicate with Tesla Investors.
During one of the lines of questioning, Musk did admit that Twitter is not as good a tool as a traditional corporate filing.
He noted:
I think you can absolutely be truthful [on Twitter]. But can you be comprehensive? Of course not.
On one of the final lines of questioning, Musk said this about his tweets:
Just because I tweet something does not mean people believe it or will act accordingly.
Before Musk's appearance, the court instructed the nine-person jury to consider Musk's tweets falsehoods.
So, the jury would need to decide whether Musk deliberately deceived investors.
Musk was on the stand for a total of 30 minutes or so.
The trial will continue next week, but there is no timeline for a judgement.