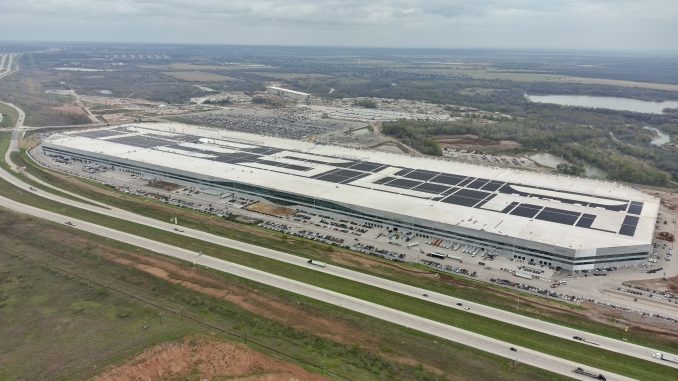 Tesla shareholders can now submit their questions to be asked during the Q4 2022 and full year earnings call scheduled to take place on January 25th at 5:30pm ET.
To participate, shareholders have to link their brokerage account with the 'Say' Q&A platform. Once your status has been confirmed, you are allowed to ask up to three questions.
Questions are then voted upon by other shareholders. Those questions with the most votes will be asked live during the call.
Click here to sign up and submit your questions.
Less than 24 hours after submissions opened up, many of the top questions so far have to do with the recent price cuts,  Cybertruck, the ongoing 4680 cell production ramp, and HW4 (AP4) and whether a retrofit will be made available for owners with the current HW3.
Here are the top 5 questions proposed to be asked as the Tesla Q4 2022 earnings call at the time of publication.
After recent price cuts, analysts released expectations that Tesla automotive gross margin excluding leases and reg credits will drop below 20% and average selling price around $47k across all models. Where do you see average selling price and gross margins after the price cuts?

The Solar Roof product continues to struggle to gain traction. What has Tesla learned from this and what changes do you foresee in future Solar Roof versions to increase scale.

Is cybertruck production still on track for mid year?

Please provide a detailed explanation of where you are on the 4680 ramp. What are the current road blocks? When do you expire t to scale to 10,000 vehicles a week?

What is the us the current production and future 2 year forecast of Tesla energy: powerwall, megapack, Tesla virtual power.