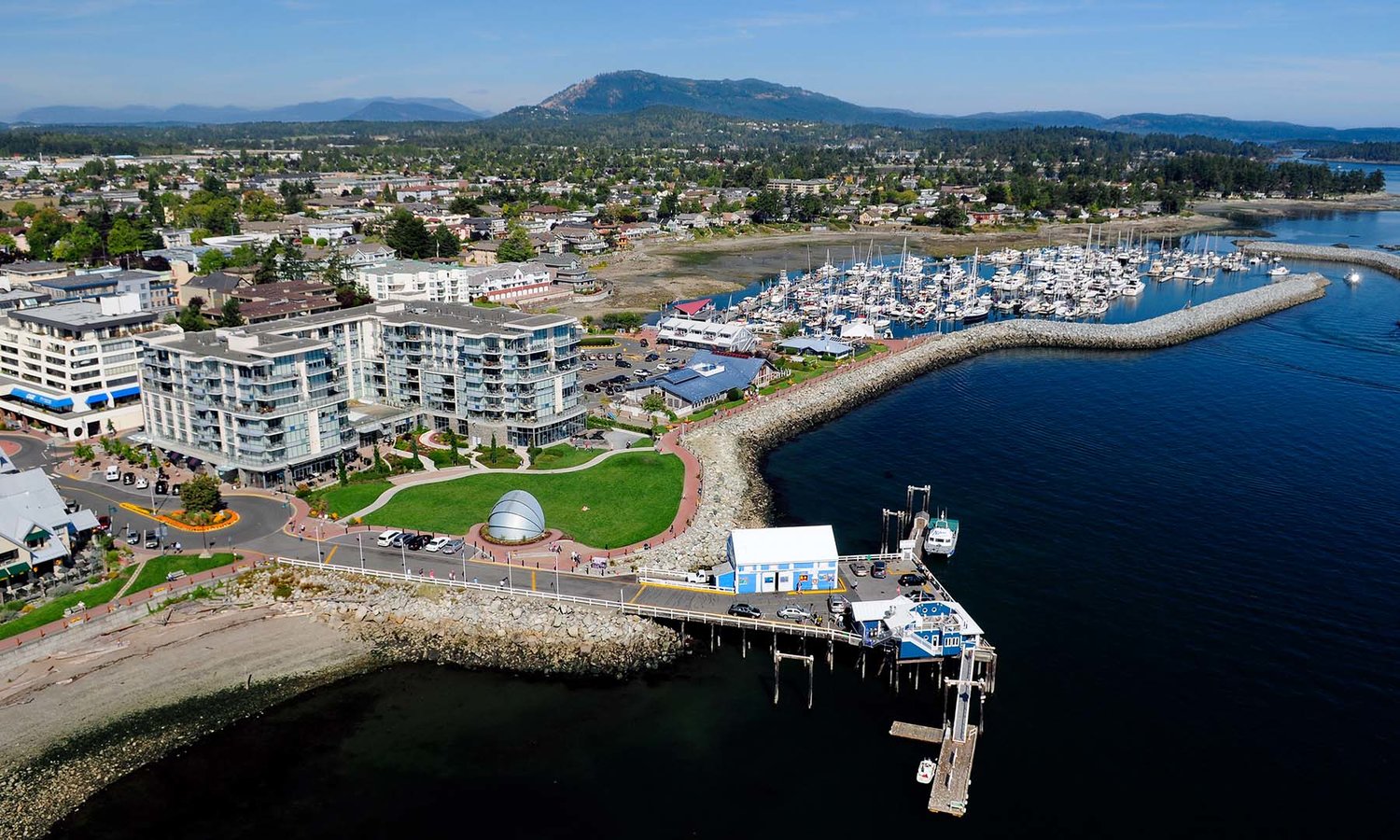 The Town of Sidney, a small municipality north of Victoria, has as part of their climate action plan to convert its fleet of vehicles from gas to electric. But according to the Victoria News, as they look at their options for doing so, they have encountered some roadblocks.
In a report to City Council, staff say that some of these roadblocks include availability of charging stations, lack of different available vehicle types, and maintenance of electric vehicles.
As for availability of charging stations, the Town would need to install more than the current 1 EV charger at the Town Hall, as well as the installation of a number of chargers at their works yard.
Then there is the lack of availability for certain types of vehicles necessary for the kinds of jobs that municipal workers have to do. One of the more popular vehicles for these jobs is a pickup truck, with the Rivian first electric truck likely to make it to market next year. Then of course there's the Cybertruck, which won't be available for purchase for at least another 2 years.
But even when there are EV options available to them, budget then becomes an issue. The Town currently has a budget of between $30,000 to $50,000 to replace many of their vehicles in 2020. That wouldn't be enough to cover the costs of purchasing EV replacements, estimated to be between $60,000-$80,000
Also noted in the report were issues around maintenance, and the lack of local options available. Jenn Clary, Sidney's director of engineering, used Tesla as an example.
"Tesla, for example, does not currently have a repair shop on Vancouver Island, so major repairs would require staff to drive the pickup truck to Vancouver to be repaired."
What the report doesn't seem to account for is the lack of maintenance required for EVs, which can more than offset the initial higher purchase price of an EV. We have seen in numerous other circumstances where public bodies, like police agencies, have considered electric vehicles, and found that while the initial purchase price is higher than a conventional ICE vehicle, the fact that there is no gas bill, and almost no maintenance, makes EVs an attractive option.
Also not considered in the Tesla example is the availability of Tesla's Mobile Service Rangers, which are available in the area. They can perform much of the maintenance required on a Tesla vehicle, without the need for travelling to Vancouver.
Perhaps if these factors are considered, the Town of Sidney might come to a different conclusion.