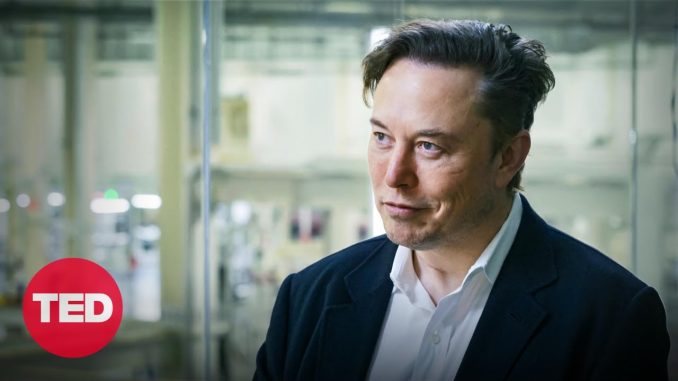 Citing concerns that the jury may have a bias against him, Elon Musk has asked a judge to move the location of an upcoming trial out of San Francisco.
In a filing obtained by the Verge, Musk's lawyers have asked the judge to relocate the trial to West Texas due to local negativity in the Bay area.
The filing notes:
The recent local media coverage has created an environment that encourages the District's jury pool to hold negative biases against Mr. Musk's use of Twitter. Potential jurors that hold negative opinions about Mr. Musk's use and relationship with Twitter generally as a result of this coverage will be unable to separate this baseline bias from the facts in this case and thus be unable to impartially evaluate Musk's conduct.
The court case is a shareholder class action lawsuit around the now famous "funding secured" tweet Musk sent out in 2018 to take Tesla private.
This case has dragged on and was supposed to start on January 17 in San Francisco.
However, with this latest ask by Musk's legal team, the court will hold a relocation hearing on January 13.
It is unclear whether the judge will grant such a request, but with Musk's growing unpopularity in the Bay Area, the request does not come as a surprise.