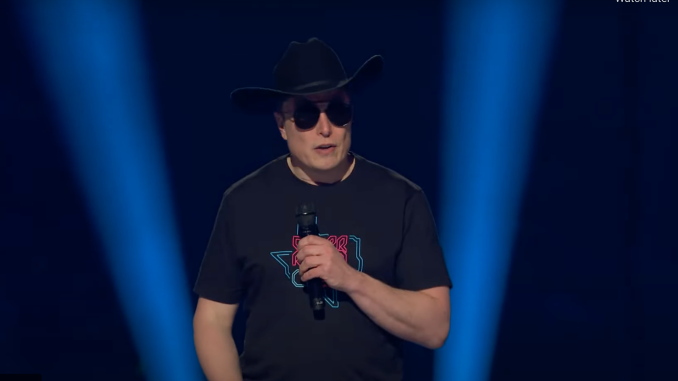 Tesla boss Elon Musk has encouraged his workers to ignore the company's share price plummet, as reported by Reuters. The EV maker's stock crashed by almost 70 percent in 2022 over concerns about slowing demand for electric vehicles and Musk's attention on Twitter.
In an email, Musk told staff not to be "too bothered by stock market craziness" and assured them that as Tesla continues to perform well, the market will eventually recognize it.
The company's shares rebounded on Wednesday after an 11% drop the previous day due to reports about a reduced production schedule at Tesla's Shanghai plant in January, which raised concerns about demand in the world's largest car market.
Meanwhile, Morgan Stanley analysts do not share Musk's optimism, as they have lowered their price target on Tesla's stock to $250 from $330. They also predict next years will see a shift from demand exceeding supply to supply exceeding demand.
Additionally, Musk urged employees to volunteer and help with deliveries if possible. Analysts expect Tesla to deliver 442,452 vehicles in the fourth quarter, according to Refinitiv data.
Most Tesla employees, including factory workers, have received stock compensation, so the company's plummeting share price has also affected the value of their shares. Despite the recent challenges, Musk strongly believes that "long-term, Tesla will be the most valuable company on Earth."
Tesla has set the records straight on Giga Shanghai's shutdown in January.