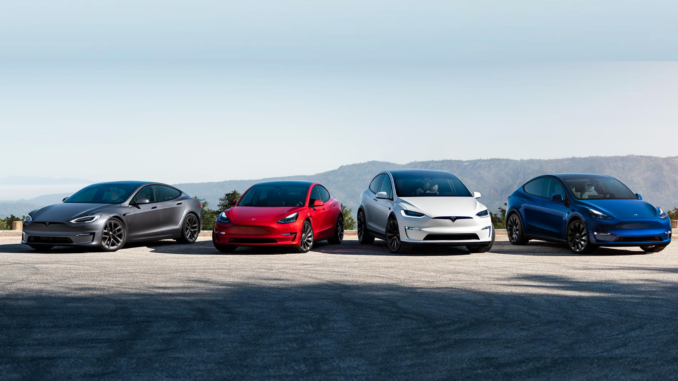 A lot of Tesla and EV news happens during the week and you might not catch it all. We are starting a new feature where we recap the biggest and most interesting stories published on Drive Tesla during the past week.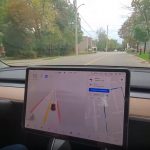 The biggest story for Canadians was the arrival of FSD Beta north of the border. Don't get too excited though as Elon Musk said earlier this month they were still at least a few months away from bringing it to Canada.
It is the end of an era as Tesla has abruptly ended the referral program. Tesla's wording in the announcement hints that it will come back in the future, but it will likely look very different.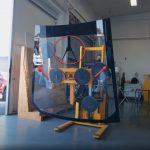 Tesla released a new video this week giving us a peek at their Glass Technology Center. The also gave us a peek of the Cybertruck windshield. Teaser – it's really really big.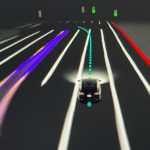 The moment everyone in the US has been waiting for – the expansion of FSD beta to anyone who wants it. Well almost anyone, as there is a catch that will only allow safe and responsible drivers to download the software.
Tesla's source code often gives out hints on future products. The next may be a new updated version of the Model 3 and Model Y Performance. @greentheonly confirmed with Drive Tesla a change is coming, it is more a matter of when.
More than two months after the first deliveries of the refresh Model S in California, the new electric sedans have finally arrived in Canada. According to information we have received, the first delivery should take place early to mid next week.
Read more – Vancouver, Calgary, and Ontario.
It was a big week for Rivian as the first customer-ready R1T electric pickup truck was driven off their production line by founder and CEO RJ Scaringe. No details yet on when the first delivery will take place, but it should happen this month.