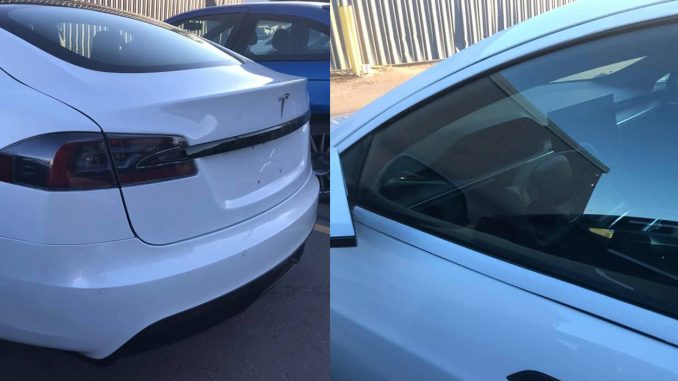 Tesla is gearing up to finally begin deliveries of the refresh Model S in Canada later this month. One of the first refresh Model S vehicles destined for Canada was spotted by one of our readers last week on the back of a car carrier in Ferndale, Washington, just south of Vancouver.
Despite not hearing of any confirmed delivery dates for western Canada, one of the first deliveries may take place in Calgary.
A white Long Range (LR) Model S with black interior was spotted this morning at the Calgary Service Center.
The brand new Model S looks like it just arrived as it still has the protective wrapping on the black window trim. It is equipped with the standard black 19″ Tempest wheels.
While we have also heard rumours of the new yoke steering wheel being seen in Canada, this sighting gives us our first visual confirmation that it approved for use and will be included on Canadian cars.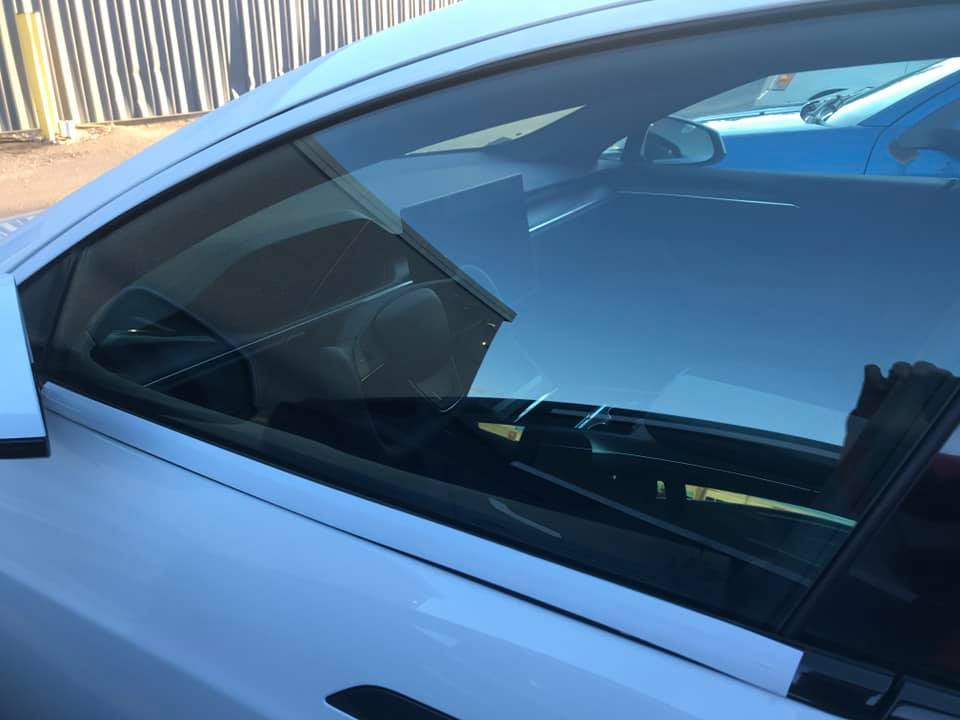 When will deliveries begin?
We have received reports from numerous reservation holders across Canada with expected delivery dates in September, and even two confirmed dates for September 24 in Kitchener, Ontario.
Estimated delivery dates for Vancouver are showing they could begin as soon as this weekend, September 19, but there have been no confirmations sent to reservation holders as of the time of publication.
It also appears as though the LR variants will be delivered first as there have been no Plaid reservation holders that have received a VIN.
If you have a confirmed delivery date for a refresh Model S in Canada, let us know in the comments below or reach out to us at tips@driveteslacanada.ca.