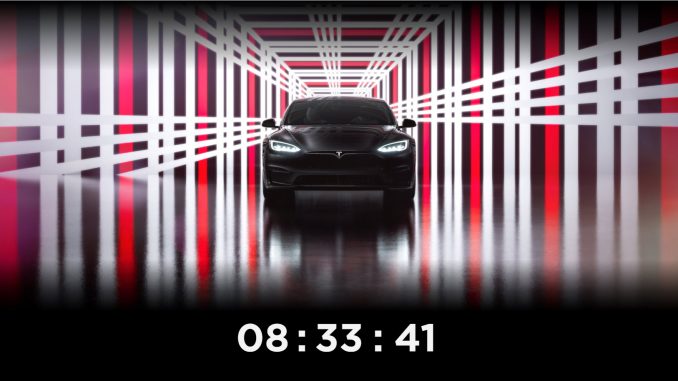 Tesla is holding what may be their biggest event of the year tonight where they will begin deliveries of the Model S Plaid at the Fremont factory test track.
Invitations were sent out earlier this week to a few select owners. Fortunately for the rest of us who aren't lucky enough to attend, Tesla will be livestreaming the event
To join in on the fun, visit livestream.tesla.com at 8:15pm PST (11:15pm EST) tonight.
According to details of the event sent to attendees, door to the event will open at 7:00pm, while "remarks" will begin one and a half hours later at 8:30pm.
https://twitter.com/TesLatino/status/1402834842451021824
As we saw earlier today, the test track has been set up to handle test drives for attendees to get to experience firsthand the acceleration of the world's fastest car. There will also be some displays to check out, and maybe even a surprise announcement towards the end of the event.
If the excitement of what we see later tonight makes you want to order a Model S Plaid, you will be paying $10,000 USD more than if you ordered yesterday.