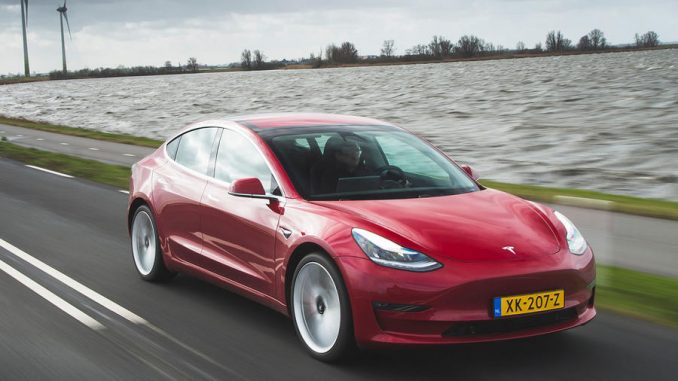 The Tesla Model 3 continues to make up for most of the company's EV sales and EV markets around the world.
Data from 2020 shows that 72% of Tesla's total deliveries and 12% of the global EV market are the Model 3. Since its release in 2017, it has been dominating in EV sales.
The Model 3 was Tesla's first affordable vehicle. Despite its lower price, it still offered a wide range of performance specifications. As a result, it has become the company's most popular car and the most preferred electric car around the world.
Data from EV Sales show the Model 3 sold three times more than its second-place contender – the Wuling HongGuan Mini EV. While Tesla's vehicle made up to 12% of the global market sales, Wuling only made 4%.
With this achievement, the Model 3 won the Best Seller award its third consecutive year.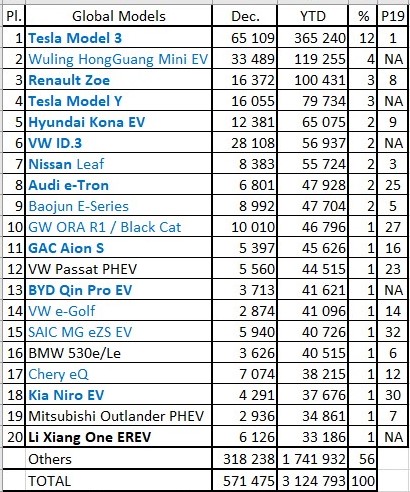 Even though the Model Y was only released part way into the year, it was enough to take fourth place on the list with nearly 80,000 sales.
With the electric SUVs release later this year in Europe and sales just beginning in China, it is possible it could become Tesla's top seller in 2021.
The demand for affordable EVs increases around the world – and the Model 3 has been easily filling that need.