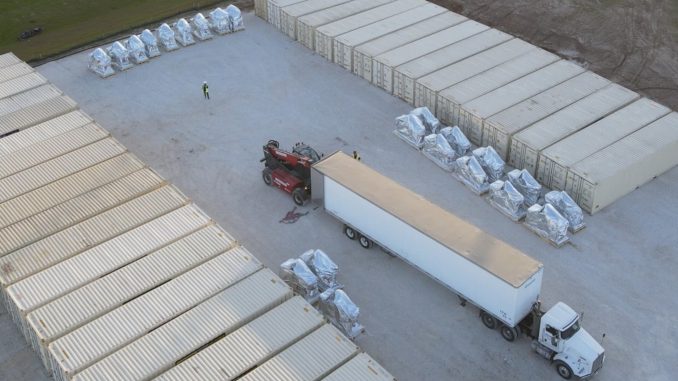 Construction at Tesla's new Gigafactory in Austin, Texas is showing no signs of slowing down. Since beginning in July last year, work has progressed quickly with several large buildings already taking shape.
The latest indication the automaker is on track for a mid-2021 production start is the arrival of the first manufacturing robots.
Captured in a drone flyover of the site late yesterday, February 3, more than 20 of the robots can be seen in a holding area next to the main construction area.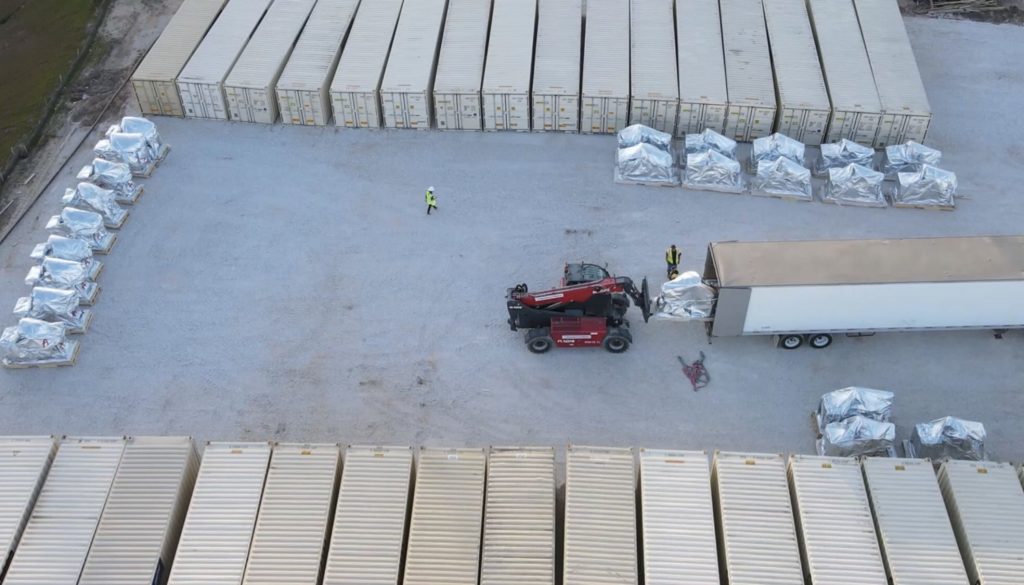 Given they are still covered we can't say for sure these are manufacturing robots. But taking into account the shape, size, vapour barrier packaging and the number of them, it is safe to assume they are.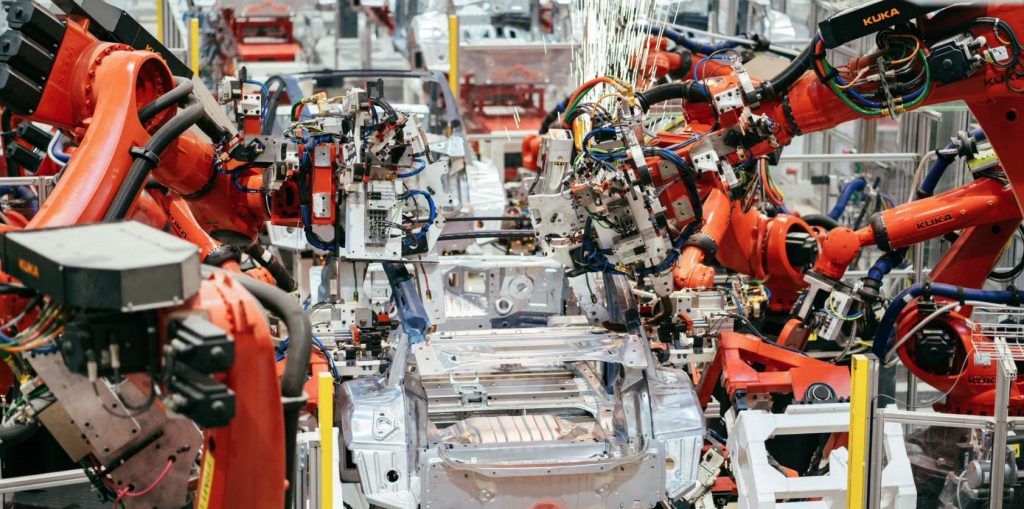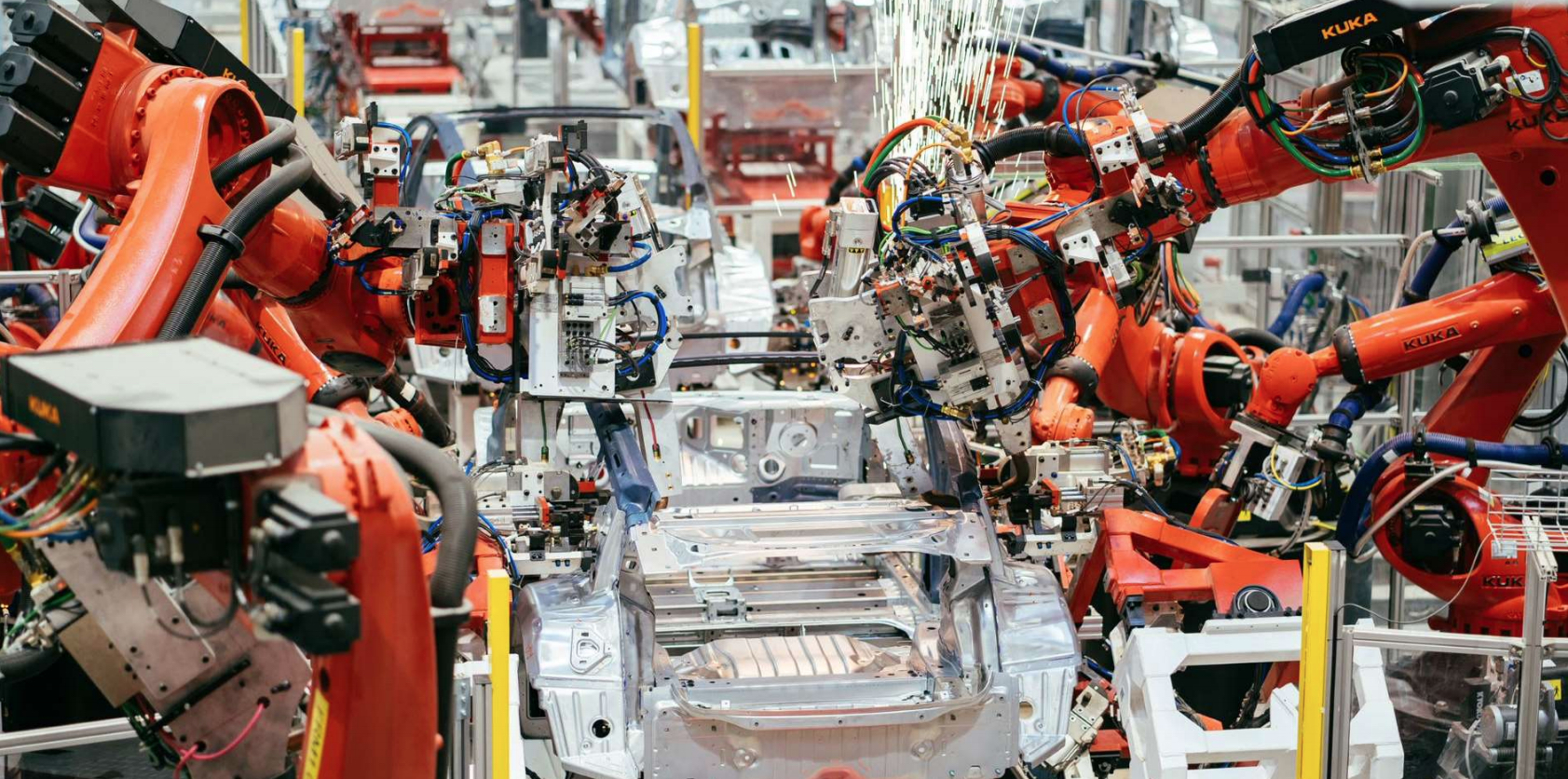 We recently got to see Tesla's automated robots manufacturing the Model Y at Giga Shanghai. With them already arriving at Giga Texas, it won't be surprising to see the first vehicles roll off the production line later this summer.
Check out the full video below.
h/t: Mo Suraj