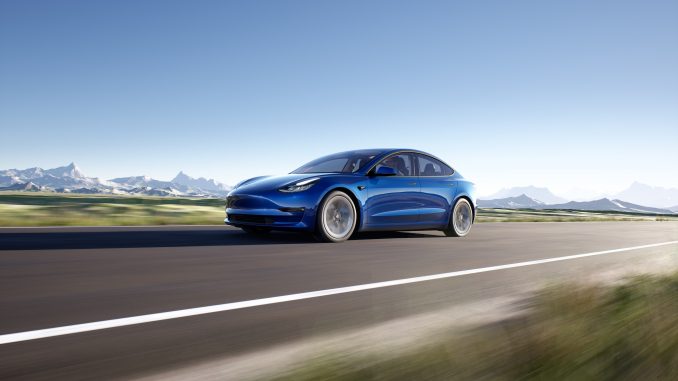 Another day, another round of price changes by Tesla. This latest price adjustment affects the Model 3 in Australia, New Zealand, and parts of Europe, dropping prices by as much as 10%.
Australia Price Changes
The biggest price drops went to the Standard Range Plus (SR+) and Long Range (LR) variants, with both dropping by AUD$4,000. The entry-level SR+ now costs AUD$62,900 ($61,000 CAD), while the LR Model 3 is down to AUD$77,900 ($75,500 CAD).
Also impacted was the Performance Model 3. It dropped by just AUD$1,000 down to AUD$89,900 ($87,100 CAD).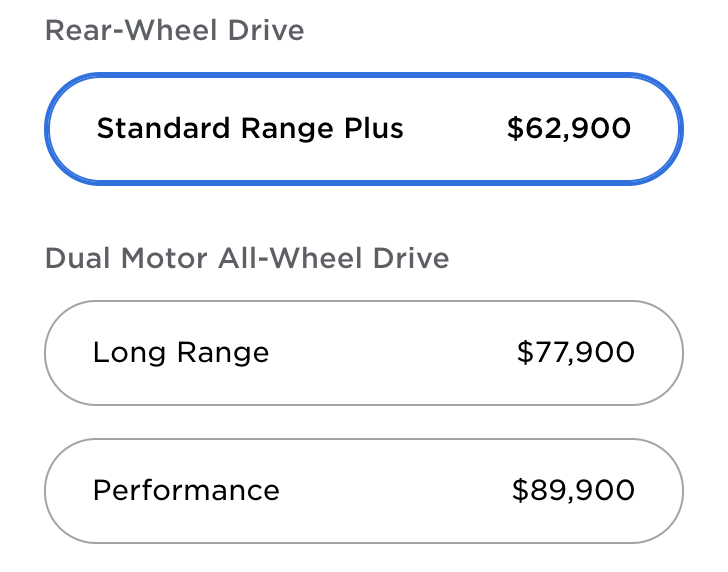 New Zealand Price Changes
The price changes were similar in neighbouring New Zealand. The SR+ and LR both dropped by $5,000 to NZD$69,900 ($62,600 CAD) and NZD$87,900 ($78,700 CAD) respectively. The Performance variant also dropped just $1,000 to NZD$100,900 ($90,400 CAD).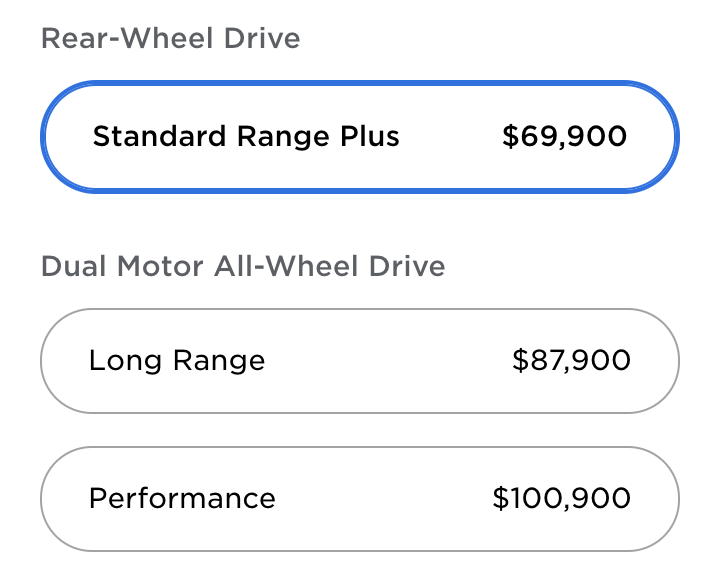 European Price Changes
Tesla also adjusted prices in several European countries, including Norway and Switzerland.
https://twitter.com/StianWalgermo/status/1382942578052595721
Price drop model 3 in switzerland.
SR+: CHF 44990 -> CHF 39990
LR AWD: CHF 51490 -> CHF 49990
Performance: no changes
SR+ is china build, LR und performance are fremont build.@WholeMarsBlog @DriveTeslaca @28delayslater @teslamag @vincent13031925 @raffaeru @TeslaStars pic.twitter.com/SMp1MqIkJu

— Tesla_Adri (@tesla_adri) April 16, 2021
These price changes for Australia follow even bigger ones made in October last year. At that time the SR+ and LR variants dropped by AUD$6,000, and the Performance variant dropped by AUD$5,000.
Combined together, the SR+ Model 3 is now more than 13% cheaper in Australia than it was last year.
When those price adjustments happened, Tesla refunded the difference to buyers who were still waiting for their vehicles. According to a report by The Driven, Tesla is already notifying customers with existing orders they will pay the new price.
The likely reason for the drastically lower prices is the fact the Model 3's are now being shipped from Giga Shanghai, which is much closer than Fremont.