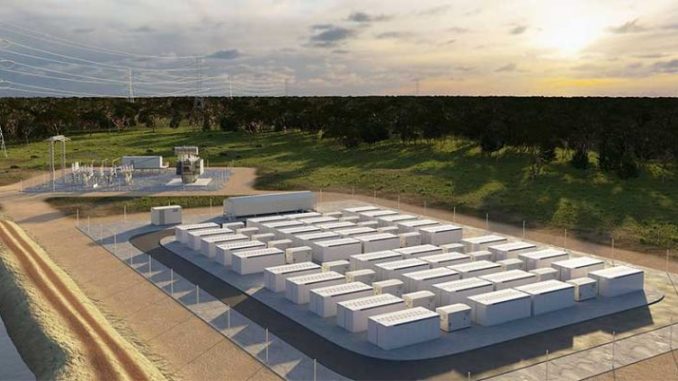 While delivery timelines for Tesla vehicles have shrunk over the past few months from record highs as long as over one year, that wait seems short compared to one of Tesla's energy storage products, which is now sitting at nearly two years.
According to Tesla's website, orders placed today for any number of Megapack batteries will not be delivered until at least Q3 2024. (h/t: CPAinNYC)
With the extremely long wait time, it is apparent that the energy storage arm of Tesla needs to expand. The company, however, stated in its Q3 2022 shareholder deck that it was ramping up production at its new Megapack factory, dubbed the Megafactory, in Lathrop to take care of ballooning demand. Tesla hired massively for the plant in September.
Tesla also produces the Megapack at Giga Nevada, which has also seen a large production increase in recent months, but it is apparently still not enough to satisfy demand.
Meanwhile, Tesla CEO Elon Musk has repeatedly claimed that Tesla Energy could overtake the EV side of the business down the road. He has made the same claim about his other company, SpaceX, a space exploration company.
Tesla Energy is not short of customers as Megapacks have been popping up in energy storage projects around the world, from Australia to Nigeria, Japan, Belgium, England, Slovenia, etc. Its battery deployments have shot up by 62 percent year-on-year in 2022.