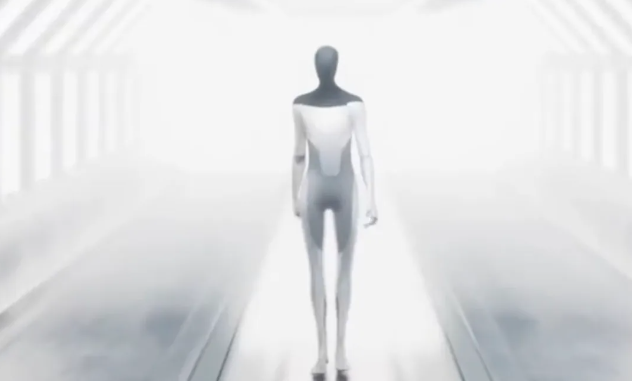 Tesla is fond of using its own products in its operations. The company has been using the soon-to-be-released Tesla Semi electric trucks to haul parts between its plants.
When the Tesla Bot is ready, the EV maker plans to employ thousands of them within its factories.
Tesla's plans for the Optimus humanoid robot were revealed via a job posting. The company is constantly recruiting for the robot team. Production could begin next year.
As AI Day for this year draws near, more facts are coming in concerning the robot. CEO Elon Musk has revealed the project has priority within the company.
Members of the Autopilot team were borrowed as Tesla races to have a prototype on stage on September 30th.
Musk has complained that the business world does not realize what the Tesla Bot could mean for manufacturing. However, the EV maker will demonstrate it by using them to support its own production.
The robot will initially be used for doing simple repetitive tasks. Musk believes that many people will buy the robot for their grandparents.
The job listing reads in part, "Tesla is on a path to build humanoid bi-pedal robots at scale to automate repetitive and boring tasks. Core to the Tesla Bot, the motion planning stack presents a unique opportunity to work on state-of-the-art algorithms for motion planning and navigation, culminating in their deployment to real-world production applications. Our motion planning software engineers develop and own this stack from inception to deployment. Most importantly, you will see your work repeatedly shipped to and utilized by thousands of Humanoid Robots within our factories." (via Electrek)