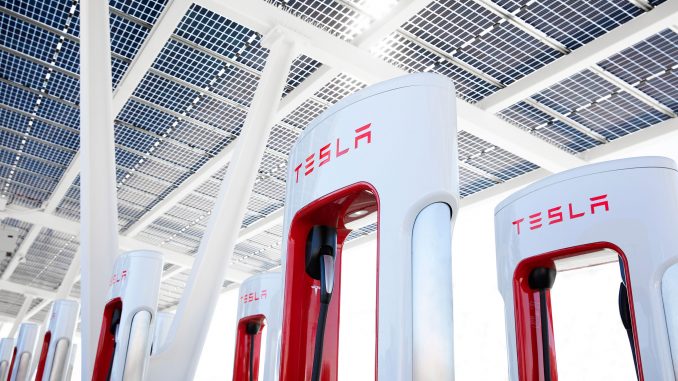 Canada's Tesla Supercharger team has had a clear focus on expanding the network in British Columbia in 2021. A total of seven new stations have opened so far this year, and another six are waiting to be activated in the coming weeks.
The network will be growing further with the addition of a new station coming soon to the District of Clearwater.
The idea of a Supercharger in Clearwater first came from the District's mayor, Merlin Blackwell. According to council meeting minutes earlier this year the mayor took it upon himself to visit Tesla's website and apply for Clearwater to host a Supercharger.
It appears as though that effort has paid off. A source familiar with the deal has told Drive Tesla that a 6 or 8 stall Supercharger has now been approved. The source says the location will be the parking lot of the Buy Low Foods (365 Murtle Crescent #101), located a stones throw from the Southern Yellowhead Highway (BC Hwy 5).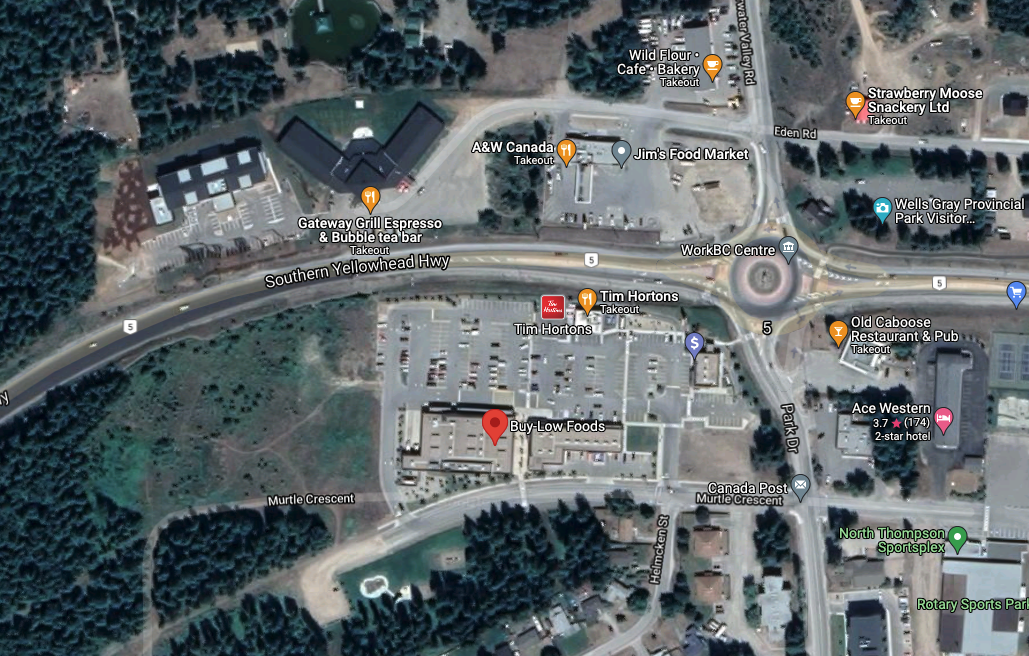 The proposed location is an ideal spot to connect the Kamloops Supercharger 170km to the south with the new Supercharger station 305km to the north in Jasper. The Jasper Supercharger started construction earlier this summer and is already complete and waiting to be activated.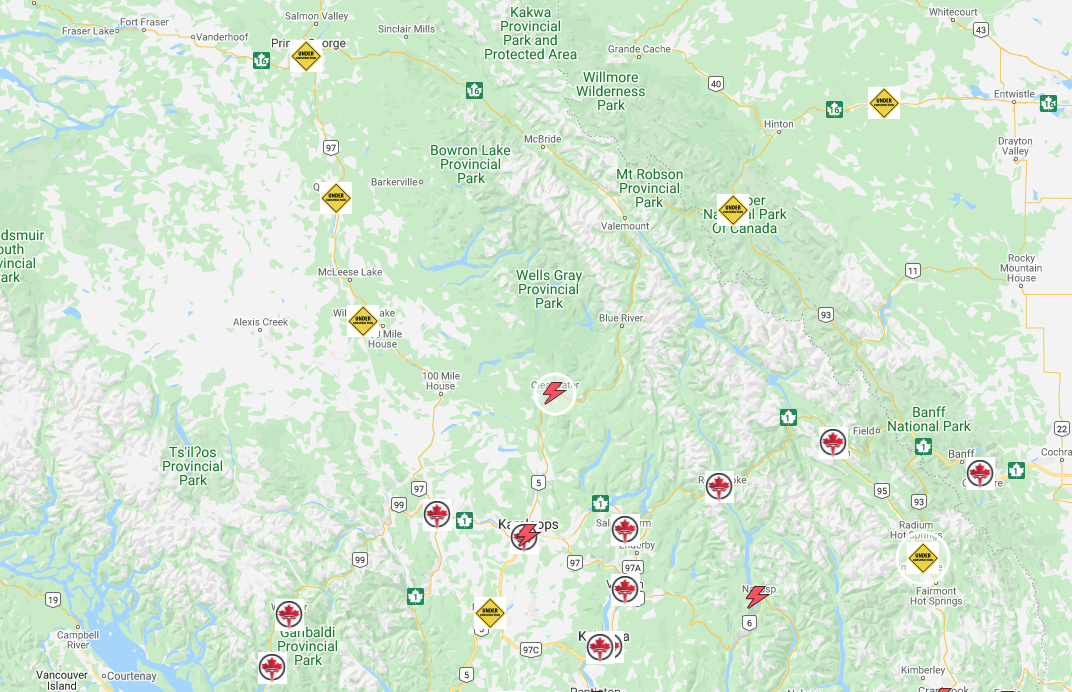 Since the approval has only recently happened and given the approaching winter weather, it is unlikely the Clearwater Supercharger will open until Q2 2022 or later.
We will likely officially hear about this new station when Tesla provides their quarterly update next month.