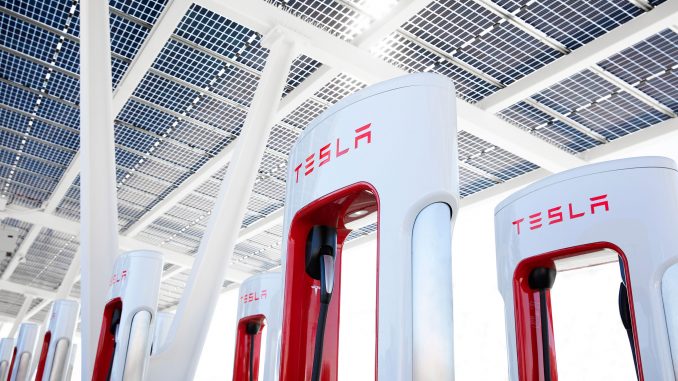 On Tuesday, Tesla closed on a deal with the city of Rezekne, Latvia to build their first Supercharging station in the country.
According to the city's website, a 100 sq. meter plot of land on the Olympic Centre grounds (Stacijas iela 30) has been secured for the Supercharger site. Tesla will be leasing the land at approximately €110 per year for 20 years.
Rezekne is now the first Latvian Supercharger and comes just one week after the first Supercharger in Lithuania was discovered.
Another Latvian Supercharger is expected to open in Salaspils, near Riga, the nation's capital city. No date was given for the opening.