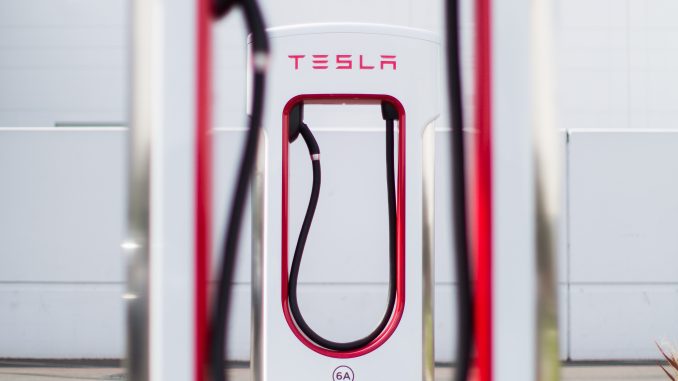 While Tesla works to double the size of their Supercharger Design Team in Canada to add more stations across the country, the company has recently completed expansions at three different Superchargers in British Columbia and Ontario.
Coquitlam Supercharger
The 12 stall Coquitlam V3 Supercharger opened last summer, and quickly became a popular stop for Tesla owners. As soon as it opened it was not uncommon to have to wait for a vacant Supercharger stall.
Recognizing the high demand, Tesla has added four new V3 stalls, bringing the total number of stalls in Coquitlam to 16. The additions are now visible in the in-can navigation.
Merritt Supercharger
Tesla apparently can't keep up with the Supercharger demand in the small town of Merritt, a key charging point between Vancouver and the interior of British Columbia. There are currently two Superchargers under construction at the same time, which will bring the number of stations in Merritt to three.
While construction on those two sites continues, Tesla has added two new temporary stalls to the 8 stall Supercharger on Airport Rd. Photos shared on TMC show two new Superchargers with their own cabinet sitting on their own platform have been added next to the existing stalls, indicating they may just be a temporary addition.
Even though two stalls have been added, the in-car navigation only shows 9 stalls available.
Peterborough Supercharger
As we reported in July, Tesla began construction to add four new stalls to the 8 stall Supercharger in Peterborough. That works has now been completed and the new stalls were turned on this morning. The 12 stalls are already showing as available in the in-car navigation.
If any of our readers stop by any of these Superchargers, please send us some photos of the new stalls to tips@driveteslacanada.ca, or tag us on Twitter @driveteslaca.
UPDATE: Here are some photos from Peterborough.
https://twitter.com/DriveTeslaca/status/1566103501645938691