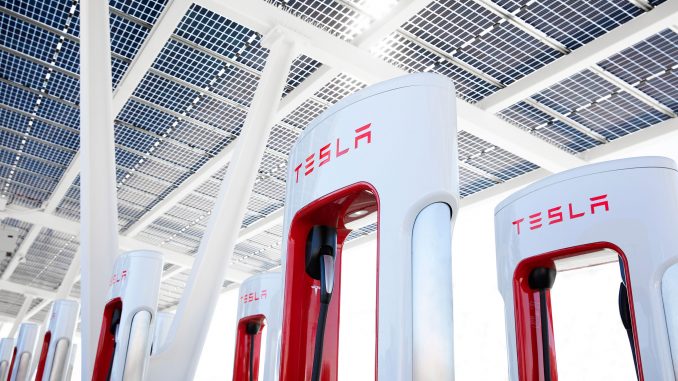 Soon after flipping the switch at the North Vancouver Tesla Supercharger, BC Hydro has turned on the new Supercharger station in Coquitlam, British Columbia.
The new 12-stall V3 Supercharger is located directly in front of the Fatburger restaurant at 1090 Lougheed Hwy. The site had been sitting idle since construction was completed in mid-April.
Superchargers in Coquitlam looking close to being ready, cabinets installed and parking lines repainted.

(Photo by Colsla on TMC) pic.twitter.com/fSVggfdA6k

— Drive Tesla 🇨🇦 #FSDBetaCanada (@DriveTeslaca) April 9, 2021
Now the first owners are reporting the station is live. The V3 Superchargers are capable of charging at up to 250kW, but as is usually the case when Superchargers first get turned on, charging speeds can be slower.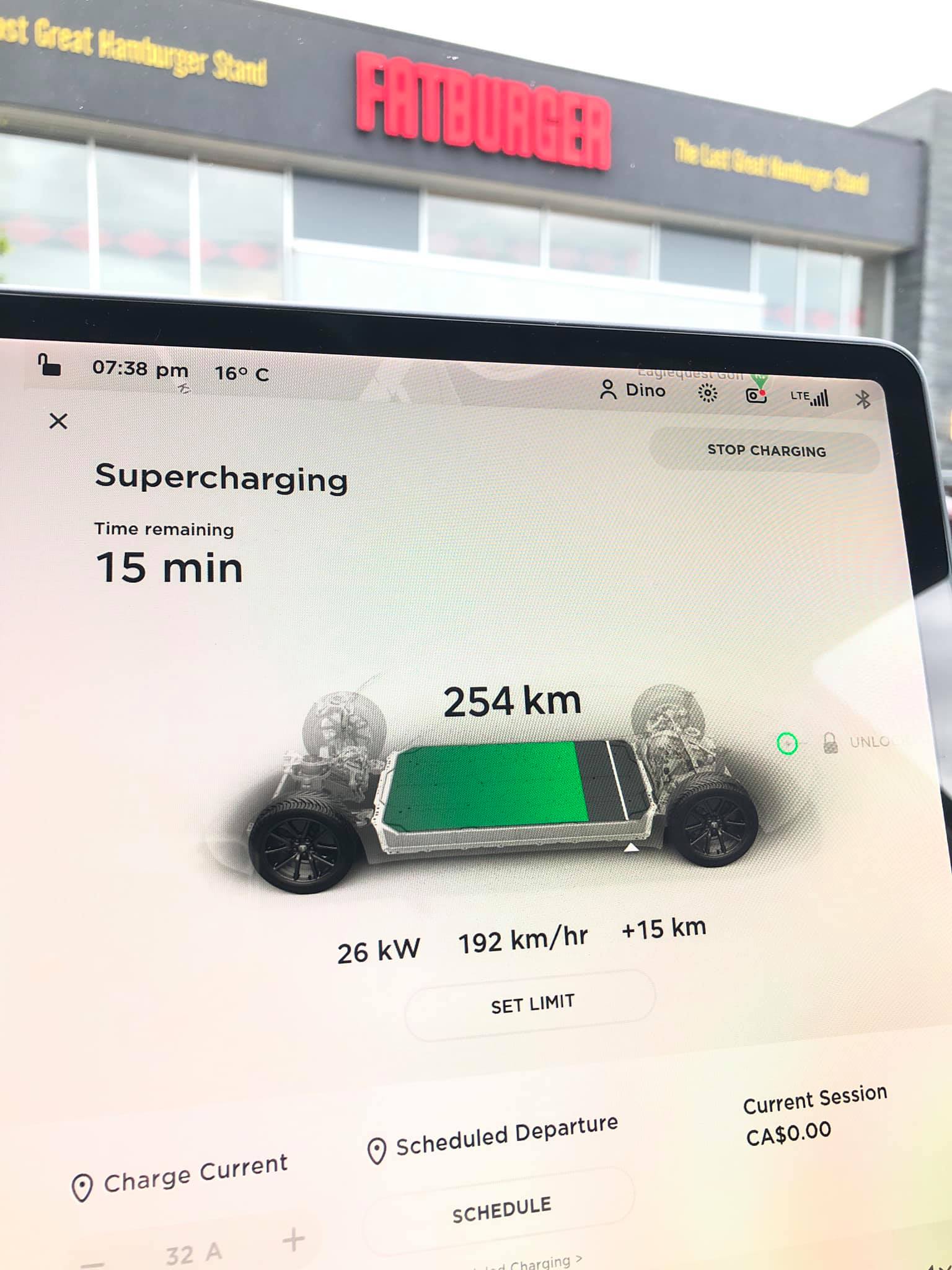 This new Supercharger station should prove popular and hopefully relieve some of the congestion at the nearby Surrey Supercharger. That station has 20 stalls, but maxes out at 72kW leading to frequent lineups.