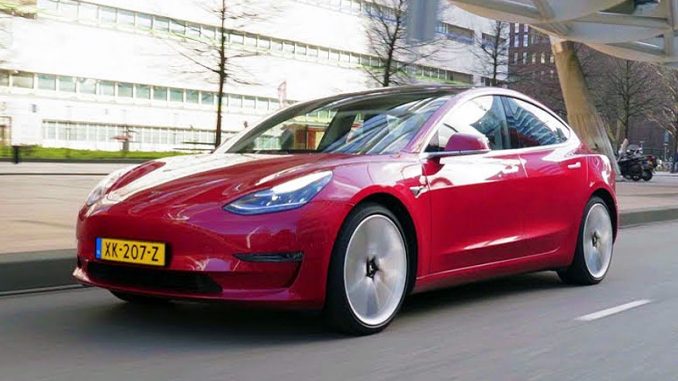 With Tesla CEO Elon Musk in Germany this week, news of huge sales numbers for the automaker in the country were released at just the right time.
According to the latest figures from the Federal Motor Transport Authority, sales of Tesla vehicles in Germany increased by a substantial 457% year-over-year (YoY), with 2,846 registrations in August 2020.
The strong figures now give Tesla a 1.1% market share of all passenger vehicles in Germany, not just electric vehicles. Tesla also helped push higher the number of EVs on the roads, as there are now 16,076 EVs in total, representing a 221.5% increase.
The numbers for Tesla are particularly impressive when you compare it against other automakers, with some seeing declines of as much 81%. In fact, Tesla was the only automaker to sell more cars from January to August 2020 compared to the same time period in 2019, showing an 11.2% increase.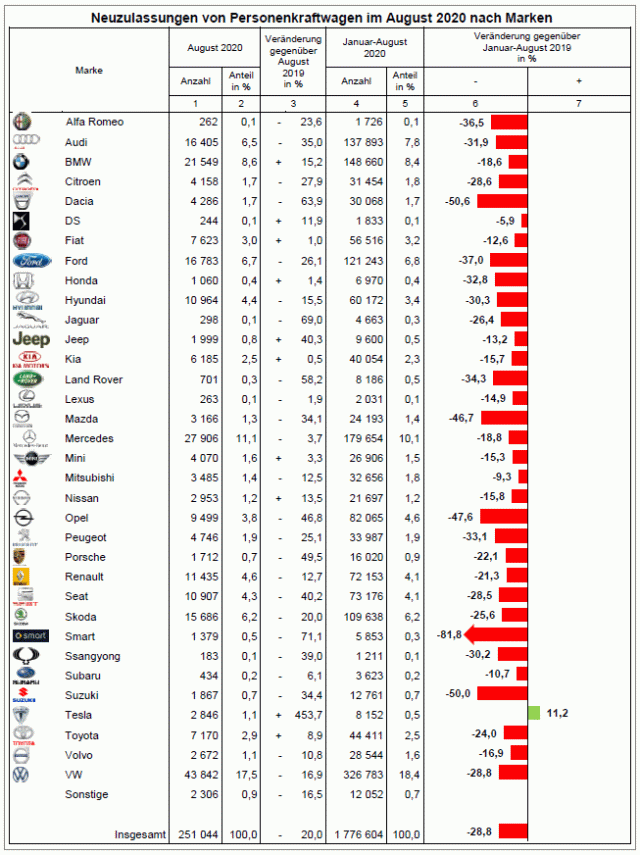 With Giga Berlin currently under construction and plans to have the first cars roll off the production line in mid-2021, these figures should only grow in the coming years. This will be especially true once we learn more about the Model Y that will be produced at Giga Berlin, which Musk teased yesterday as being revolutionary.